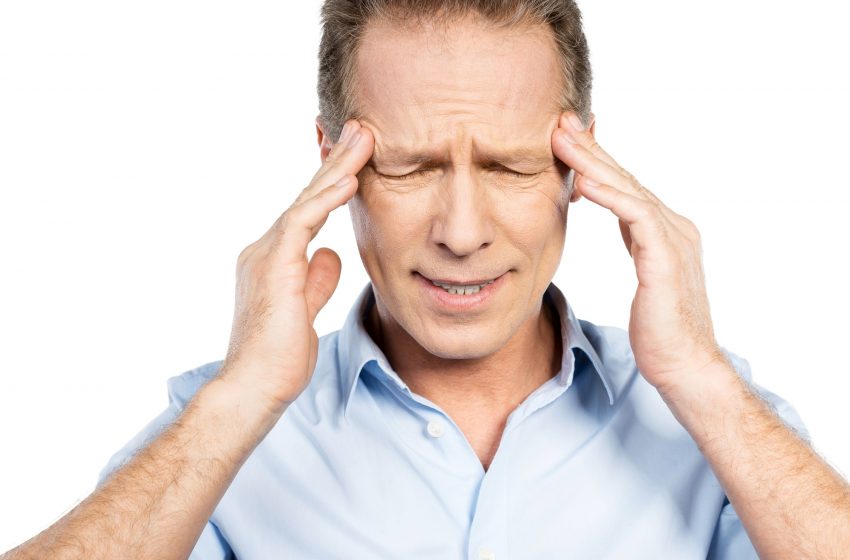 Waking Up With Headache Behind Eyes
Waking up with headache behind eyes is a terrible experience. No one wants to awake to such excruciating pain. However, it happens to many people due to various conditions that you can address.
One major thing to prevent or stop this from happening relates to knowledge.
You need to know what you shouldn't do and can do to make this experience a thing of the past. If you can see a doctor, we recommend that you do so urgently, but if that isn't possible.
We hope the information we share will be of great value to you and others.
Before we share with you, we thought it wise to explain how to use the information. Many diseases carry similar symptoms, making it necessary to know which applies to you.
To single out your issue, you need to compare your symptoms with those shown.
If you can do that, you have made the diagnosis very easy to treat by knowing what you can do to help. However, if you find multiple conditions that could be your issue, more help is required. Seeking help from a doctor is the right course of action.
Till then, the best approach would be to use the treatment methods suggested that are similar for the different conditions that could relate to your case. Here are the diseases associated with waking up with a headache behind the eyes.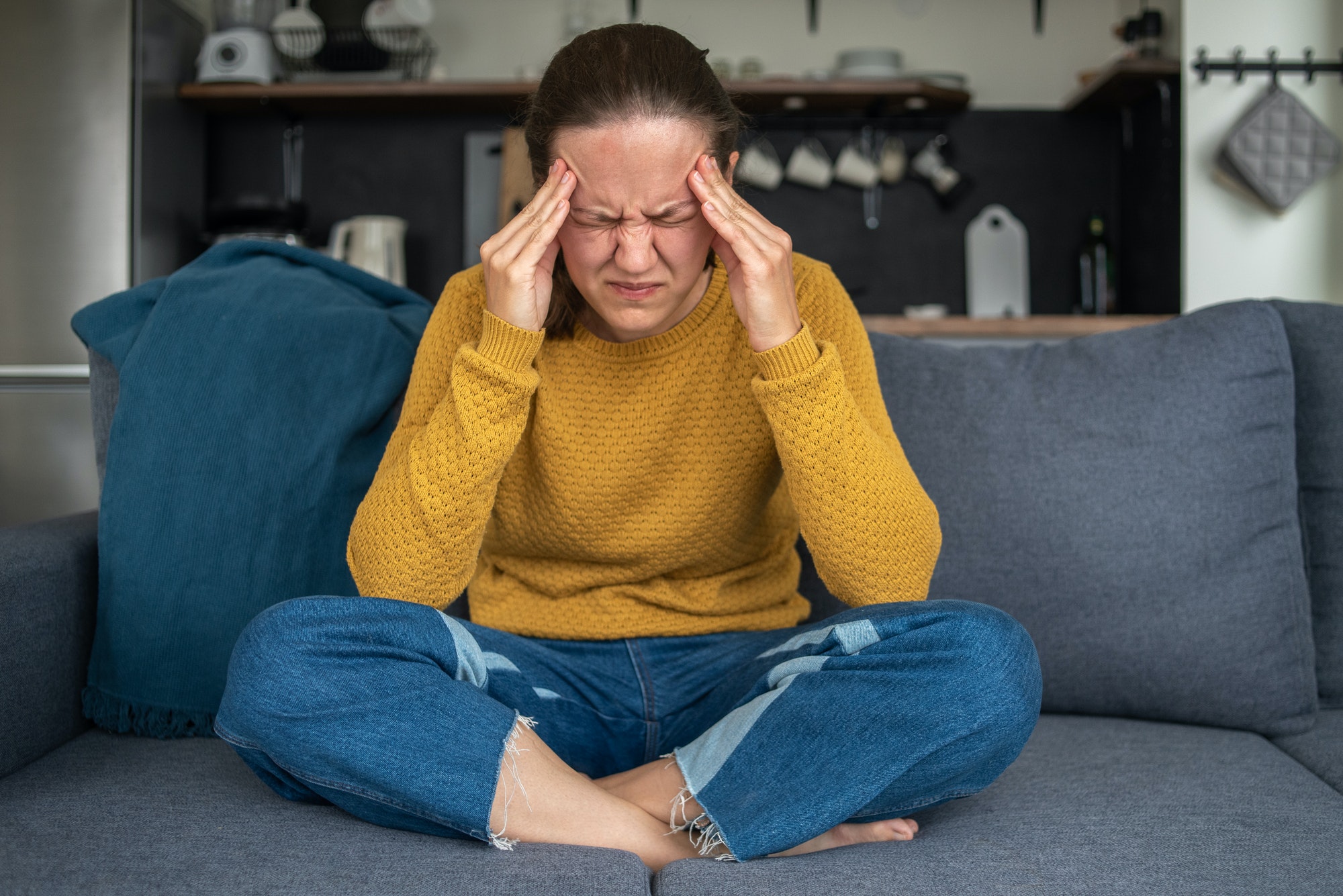 Waking Up With Headache Behind Eyes – The Likely Causes
Tension Headaches
Tension headaches occur when persons encounter a constant throbbing pain in the head. This headache can result from exposure to sunlight, stress, anxiety, and skipping meals. 
Other causes are dehydration, poor posture, tiredness, lack of exercise, and squinting.
Symptoms of tension headaches are headaches due to an injury and numbness in the back of the head. Other signs are sudden and severe headaches with a fever.
You may also experience speech issues, stiff neck, double vision, seizures, and feel confused.
Treatments of this condition are applying an ice or heat pad to the area. Do this several times per day for about 10 minutes at a time. You can take hot showers to help relax the muscles.
Other treatments include working on your posture and taking regular breaks from the computer if you use one often.
Cluster Headache
Cluster headaches can be painful, but the cause isn't known. These headaches happen mainly during the evening and nighttime. The only certainty is it doesn't relate to food or changes in hormones.
Symptoms of cluster headaches are forehead sweat, nasal congestion, and restlessness. You may have watery red eyes that appear droopy and swollen. 
Other symptoms are pain behind the eyes and headaches in clusters peaking and easing after about 15 minutes. 
Treatment for this condition is octreotide, anesthetics, and dihydroergotamine. Doctors may also administer oxygen and triptans; many medications treat migraines.
You can use melatonin, magnesium, and breathing exercises to help with this condition.
Waking Up With Headache Behind Eyes – Other Causes
Most headaches have triggers; if you can find these triggers, you would eliminate many occurrences. In most cases, knowing your condition and the causes will make a difference in your life.
There are more diseases to look at, so take note of which one applies to you to work towards feeling better.
Migraine
Migraine, like clusters, still leaves some question marks regarding the cause. There could be some connection between a reaction to some foods and other issues like trauma.
Some suggestions include caffeine, cheese, hormonal changes, and skipping meals. Other reasons could be sensitivity to light, regular pain reliever use, and emotional stress.
Symptoms of migraine are pain on one side or both sides of the head and pain behind the eyes. Other symptoms include vomiting, nausea, throbbing pain, and sensitivity to light and possibly smell. 
Treatment for this condition is over-the-counter pain relievers and nasal sprays. Doctors may give you an injection based on the severity of the headache.
Other treatments are acupuncture, ginger, and inhaling peppermint oil or lavender. You can apply to the area with a carrier oil like coconut oil. 
Eyestrain
Eyestrain occurs when the eyes are overtaxed by looking at a screen for prolonged periods. It could result from other medical conditions like glaucoma, scleritis, Graves' disease, and optic neuritis.
Symptoms of eyestrain are difficulty concentrating or opening eyes. You may experience pain behind your eyes with soreness, itching, and burning.
Other symptoms are headache, blurred and double vision, and sensitivity to light.
Treatment for this condition is to practice blinking regularly and taking breaks from screen time. Other methods include adjusting display settings and aligning the monitor to the right height. 
Sinusitis
Sinusitis occurs when the common cold or flu inflames the nasal passage. An infection can affect the sinus, throat, and ear and spread to the forehead.
Symptoms of sinusitis are inflammation of the nasal and congestion. Other symptoms are eye pain and mucus buildup, causing a runny nose.
You may experience postnasal drainage that affects the throat and pain in the face. Other signs are swollen cheeks, eyes, and nose.
Treatment for this condition is OTC painkillers and allergy medication. Other treatments are nasal corticosteroids, decongestants, and saline nasal spray and wash.
Other Causes
Painkiller use has become a norm for many people seeking relief from pain. One of the issues with this practice is the dependency on such medications and addictions that can follow.
Other issues could cause health challenges that trigger headaches and other health issues. Most headaches will cause eye pain, which puts painkillers and other drugs as another reason for concern.
If you have been using painkillers for a long time, it could be a reason you are experiencing headaches and eye pain when you wake up in the morning.
If you experience pain behind your eyes accompanied by a headache, see your doctor for assistance.
As you would have seen, waking up with headache behind eyes could be several conditions. Most of them relate to one of the hundreds of headaches that humans experience.
Only one condition speaks to the sinus due to infection, which can even cause headaches.