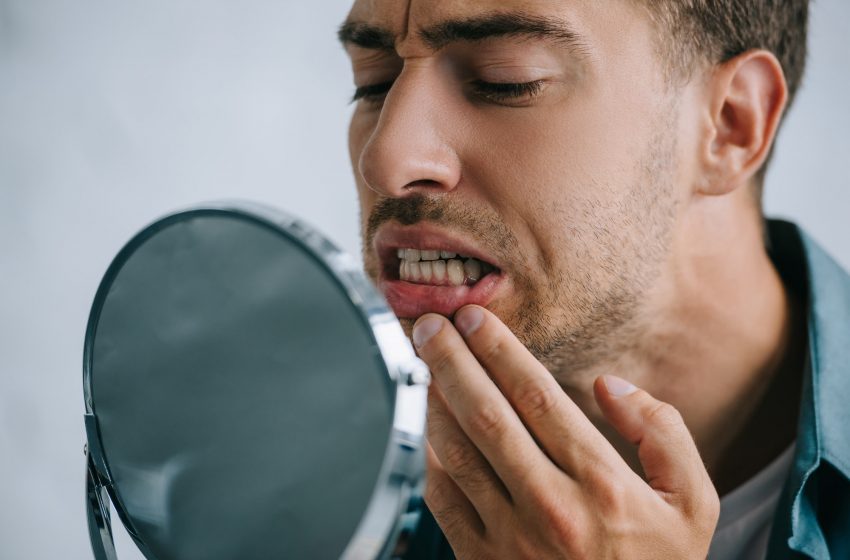 All My Teeth Hurt Suddenly
All my teeth hurt suddenly, and I need to know what to do to resolve this issue. Maybe you are one of those who have shared such sentiments.
You have come to the right place to learn more about this problem. Tooth pain can be very uncomfortable, and eating can be a bummer.
You can find several reasons why your teeth hurt, especially if it happens suddenly without warning. We want to look at those conditions and help you figure out which one may apply to you.
It doesn't have to be a difficult task; you only need to follow the instructions to the tee.
The best approach for sorting which condition applies to you would be through symptoms comparison. Don't let that term bother you; it just means you compare all the symptoms to see which ones are more relatable to your case.
That would be the most important step in the process.
That out of the way allows you to focus on what treatments can help. The fewer conditions that remain make it easier to pinpoint what is wrong.
Once you are sure what the matter is, you can use the suggested treatments to begin healing and help recovery.
Always speak to your physician before attempting any medical advice we share with you. For those looking for answers via this channel, a few diseases and issues could cause sudden teeth pain.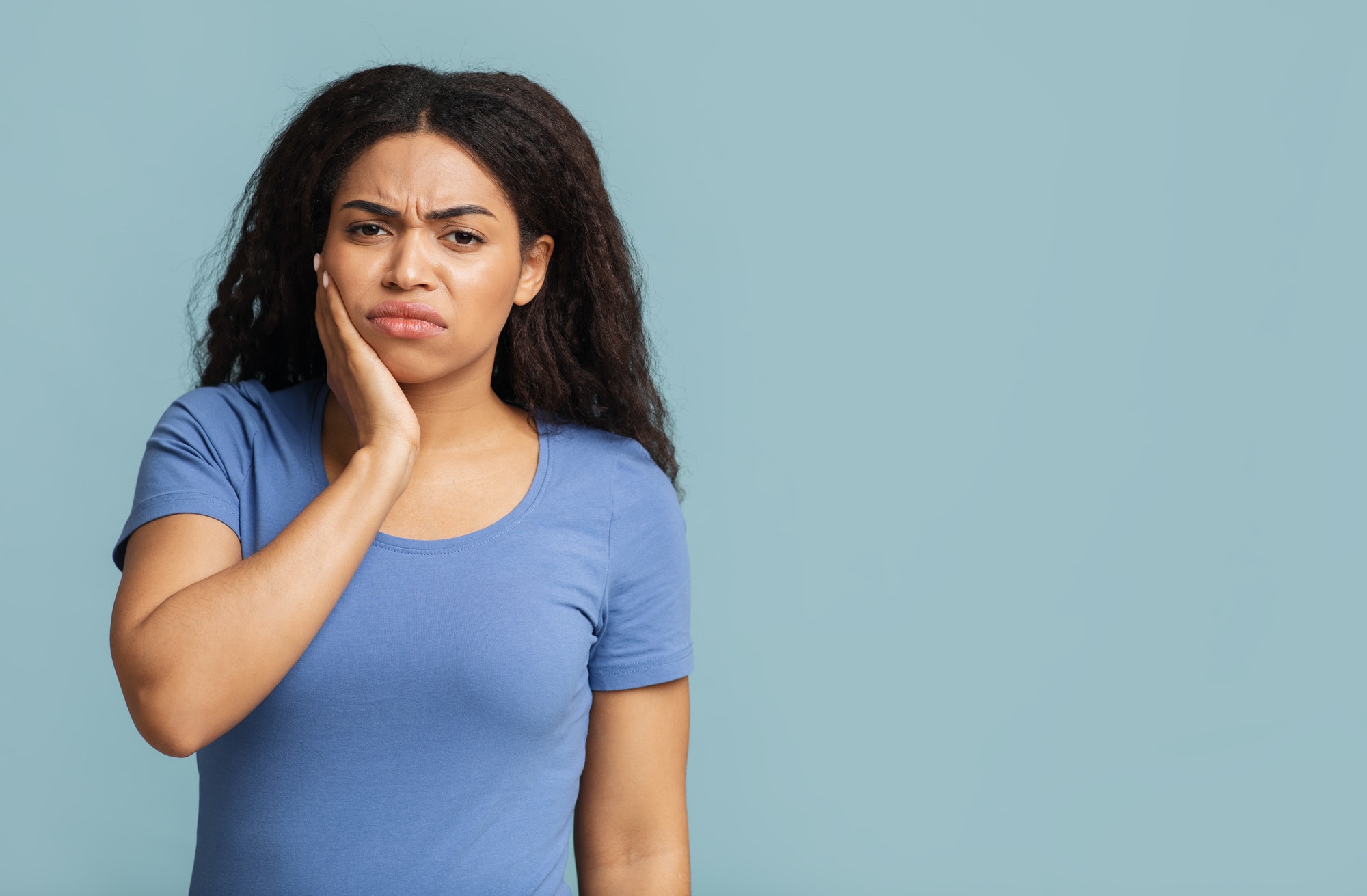 All My Teeth Hurt Suddenly – The Leading Causes
Tooth Sensitivity
When the teeth become so sensitive that anything cold or hot can cause them to become painful, we call them edgy teeth. This condition happens when the teeth lose some of the enamel that protects nerves and teeth roots.
Symptoms of tooth sensitivity are problems with cold and hot foods and drink. That is the only known cause of tooth sensitivity, but it can be excruciating. 
Treatment for this condition is a root canal and a surgery that grafts the gum. Other treatment methods are special toothpaste for sensitivity issues. You can apply resin that bonds to protect any exposed nerves.
Gum Recession
As you age, your gums may recede and expose more teeth, especially the roots. The exposure can become worrisome, allowing for other gum diseases to generate.
Symptoms of gum recession are loose teeth, bad breath, and gums that become swollen. You may also notice dark red gums and bleeding from flossing and brushing teeth. 
The space between the teeth can look broader and longer due to gum loss. The teeth may become agitated when you use cold and hot foods.
Treatment for this condition is root planing and scaling. Other treatment methods are grafting for gum and bone regeneration. These are dental procedures, so talk to a dentist.
Tooth Decay
Many painful situations with the teeth are tooth decay and can drive you nuts due to the pain. Decaying teeth are the result of bad food choices and poor oral hygiene. 
Symptoms of tooth decay are rotting teeth, bad breath, and excruciating pain. Teeth are stained, and teeth hurt when food and drink touch them. Other signs are cavities, cracks, or holes in the teeth. Teeth hurt when you bite anything.
Treatment for decaying teeth is extractions and tooth filling, depending on the severity of the cavity. Other methods are crowns and root canals, which are more expensive procedures. Prevent the decay from mild by using special toothpaste and good oral hygiene.
All My Teeth Hurt Suddenly – Other Causes
Teeth pain is one of those conditions that can send you crazy if you don't treat it quickly. Anyone who has ever experienced a toothache knows what I am saying. The sooner the matter is treated, the better for you.
Take a look at some other causes of teeth sensitivity.
Gum Infection
Gum infections are lethal and can spread through the gum and jaw. This disease happens when an infection takes root in the gum and affects the core of the teeth, causing agitation. 
Symptoms of bum infection are pus between the teeth and swelling of the gums. Other symptoms are swollen gums and tenderness to the touch. If your gums bleed when you floss or brush them, that is another symptom.
Red gums are another sign to look out for as well.
Treatment for this condition is antibiotics, hydrogen peroxide, and oral anesthetic gels. Other treatments are seawater mouthwash, tea tree oil, and a warm or cold compress on the affected area.
Sinus Infection
Sinusitis can cause you terrible pain and discomfort. When the nasal passage becomes inflamed due to an infection, it can spread and affect your ears and jaw. This issue, in turn, will cause your teeth to hurt.
Symptoms for sinus infections are inflammation in the nostrils, runny nose, and mucus in the nasal passages. Other symptoms are tooth pain, postnasal drainage, and congestion.
Your cheeks and under the eyes may get puffy from the inflammation.
Treatment for this condition is decongestants for nose blockage and nasal corticosteroids. Other treatments are pain relievers and allergy medication.
You can use nasal spray and saline wash to help clear the mucus and soothe the sinus function.
Teeth Bleaching Products
Chemicals cause the gum and teeth to become agitated from regular use. Teeth bleaching products are one such set of chemicals that can harm you. The chemical base can prove too harsh for the gum and teeth.
Symptoms of bleaching use are stomach and throat pain and teeth sensitivity. Other symptoms are irritation to the gums and lips getting sore. Other complications are general discomfort of the mouth.
Treatment for this condition would be to discontinue the use of the said products. You can use salt water to flush the mouth and vitamin E oil to help soothe teeth and gum. The issue should disappear after a while once you stop using the products. 
It's impressive how the solution to all my teeth hurt suddenly is readily available due to the different causes. The reason for the teeth pain covers a wide area of issues.
This information is precise but doesn't replace our call to seek advice from a medical expert first and foremost. We still concur that is the safest way to go.