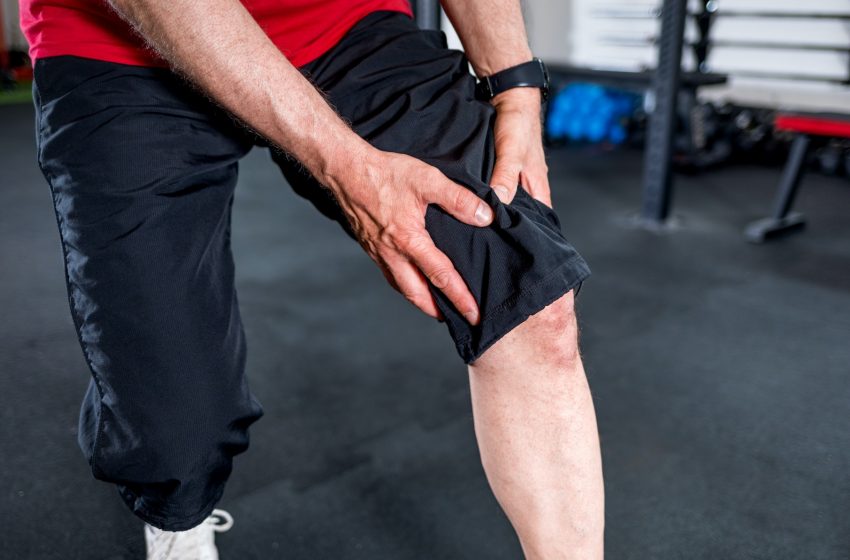 Tendon Pain Behind Knee
Experiencing tendon pain behind knee can be a gruesome experience, especially when you attempt to walk. Knee pain is never fun and causes discomfort. It limits your ability to do much of anything as you need to remain stationary most of the time.
Knee pain can last for a long time unless treated, which must be the primary focus of anyone experiencing this issue. Figure out the problem and start working towards healing immediately.
We will show you the different things that help you know what is wrong with you by sharing the conditions associated with knee problems and the causes of these issues to avoid a repeat.
We will share the symptoms that accompany the diseases and injuries. This information will help you determine you determine what your condition could be. 
It would help to compare what you are experiencing with the medical issues' symptoms.
Once you do that, it will give you a better idea and make choosing the treatment easier. It may not always be a straightforward process, but it works well for diagnosis.
After finding the most relatable condition(s), you can choose the treatments that relate to that one. If you find there are multiple, select similar treatments.
Having shared with you the process, we will now share the medical conditions that could cause tendon pain behind the knee. Also, remember to consult your doctor for medical advice and help.
Tendon Pain Behind Knee – Likely Causes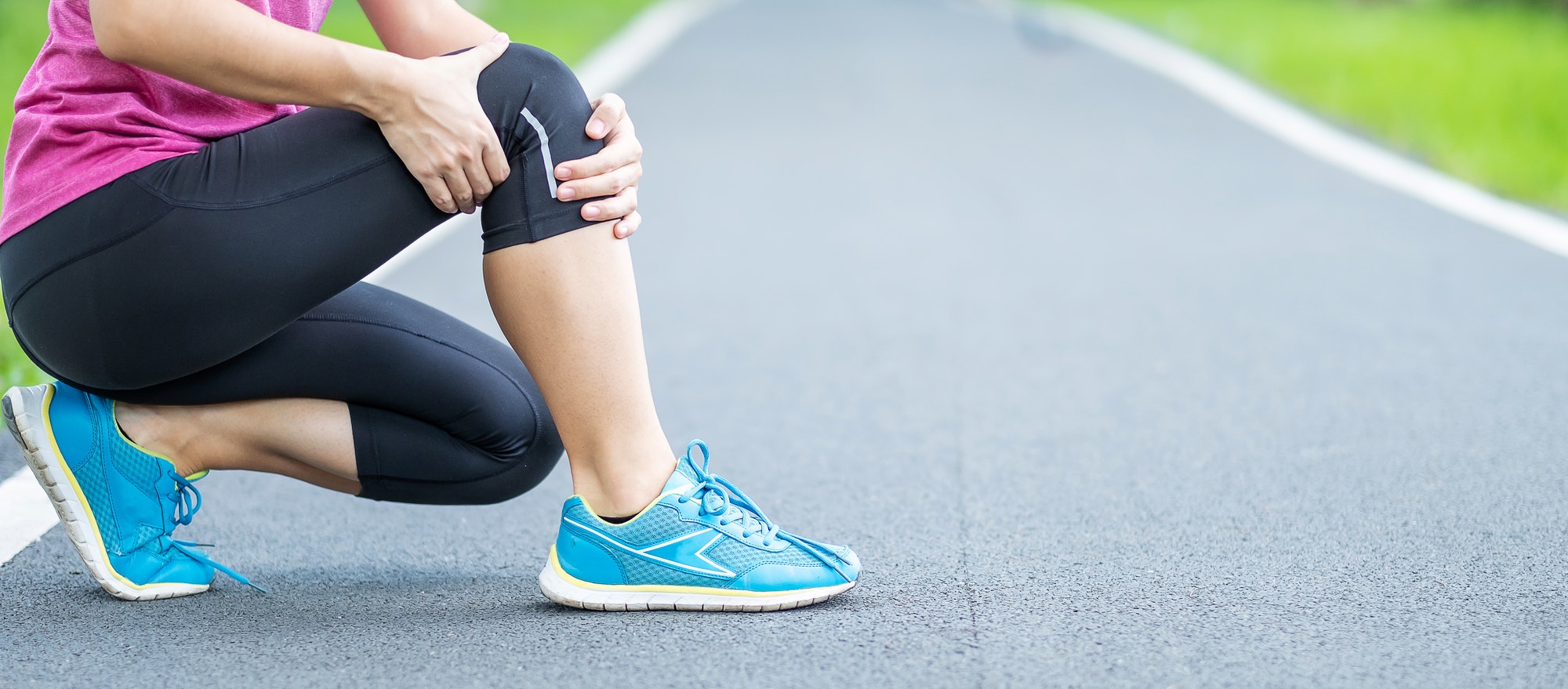 Deep Vein Thrombosis
Deep vein thrombosis occurs when the blood veins are affected and cause blood clots. This condition can happen when an infection affects the blood flow; an injury can also cause it. 
Other ways to develop DVT are surgery and trauma, which restricts blood flow and clotting occurs, the vessels bulge due to restriction.
Symptoms of DVT are warm feelings and discoloration in the legs. With cramping, you may experience swelling and pain from the calf through the leg.
Treatment for this condition is anticoagulants, which keep blood clots from getting larger. You can use grapefruits and lemons, which have similar properties.
Other treatments are blood thinners which help to thin the blood. Cayenne pepper, cinnamon, and ginger can thin the blood as a natural alternative to blood thinners.
Chondromalacia
Chondromalacia occurs when there is a breakdown of cartilage in the joints. The primary reasons for this condition are overuse, injury, and old age. Your body weakens and degenerates as you age.
This disease means that arthritis will soon occur, one of the telltale signs.
Symptoms of chondromalacia are knee and calf pain. It can be worse after sitting for a while and standing. Other symptoms are stiffness and swelling in the knee.
Treatment for this condition is the proper use of the R.I.C.E treatment. You should rest, ice the rea often, use compression bandages, and elevate the leg at times.
Other treatments are nonsteroidal anti-inflammatory drugs (NSAIDs) or a natural equivalent like ginger, turmeric, and other anti-inflammatory foods.
Meniscus Tear
A meniscus tear can cause severe pain due to an injury. This injury occurs from a sudden twist or jerk of the knee. 
It happens to many athletes, professional or otherwise, doing physical activity.
Symptoms of a meniscus tear are knee pain, behind and to the front of the knee. Other symptoms include stiffness and swelling of the knee. 
You may experience locking the knee joint with difficulty bending or extending the knee.
Treatment for this condition is plenty of rest, regular icing, compression bandages, and elevation of the feet. 
Other methods are physical therapy; swimming can help as it keeps the pressure from the knee. If you have pain, use anti-inflammatory medication or the natural equivalent.
Tendon Pain Behind Knee – Other Causes
As you may have noticed, the issue could relate to injury or an underlying illness. With an injury, you should know if you hurt yourself; that makes eliminating specific problems easy.
We have others to share, so keep reading and making your assessments. That way, you can be sure which condition may relate to you.
Baker's Cyst
A Baker's cyst occurs when the bursa, a sac behind the knee, becomes full of fluid. The fluid helps lubricate the knee, but when it enters the bursa, it can cause inflammation of the joint.
Symptoms of a Baker's cyst are swelling and stiffness of the knee. You may experience immobility and severe knee pain. Other symptoms are the presence of a lump with fluid and flexibility issues.
Treatment for this condition is draining the fluid by inserting a needle into the sac. Other medical methods include physical therapy and the use of anti-inflammatory medications.
You can also ice the area, use compression bandages, elevate the knee and get some rest. These all help you feel better and reduce swelling and stiffness.
Leg Cramps
Leg cramps occur when the muscle becomes tensed and contracts. This condition happens with overtaxing of muscles, loss of fluids, muscle strain, or prolonged position.
Liver disease and nerve pain can cause cramps in the legs too.
Symptoms of leg cramps are stiffening of the muscles, which can cause the toes and feet to hurt. 
Pain can last from seconds to a few minutes, depending on the situation. The longer the pains, the more difficult it becomes to bear.
Treatment for this condition is massaging and stretching. You can also apply ice or heat the area with a compress.
Other Conditions
There are a few other conditions worth mentioning. Most of these are injury-related, so it could be one of these if you damage your knee. 
Due to an impact, PCL and ACL injuries, gastrocnemius tendonitis, hamstring injury, and patellar tendonitis are all conditions. Arthritis can also cause you to experience pain in the knee.
The tendon pain behind knee can often recover on its own without the need for surgery or expensive therapies. If you know what to do, simple remedies can make a world of difference. That is the purpose of what we do: help persons help themselves. Most of all, we encourage you to seek medical attention from a professional if you can.