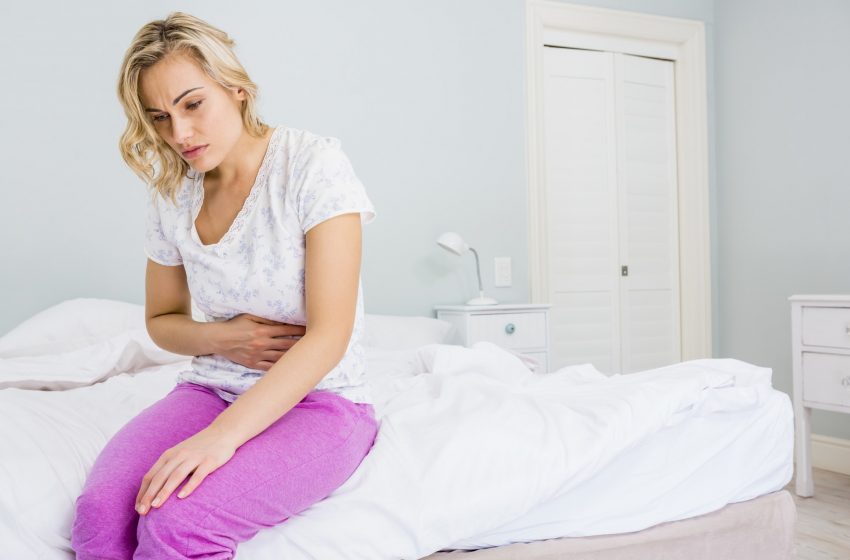 Stomach Pain After Eating | 16 Proven Factors
Stomach pain after eating is a common problem for many people. There are many causes and different types of stomach pain, so it is important to know what type you might be experiencing.
There are a few causes that could be the culprit in your case: acid reflux, inflammation or infection, irritable bowel syndrome (IBS), appendicitis, gallstones, lactose intolerance, Crohn's disease, ulcerative colitis, and more.
Sometimes all you may need is some over-the-counter medication such as ibuprofen or Tums. However, if this does not help then it's time to see a doctor for further diagnosis and treatment. The sooner you can get relief from your symptoms the better!
Reasons for stomach pain after eating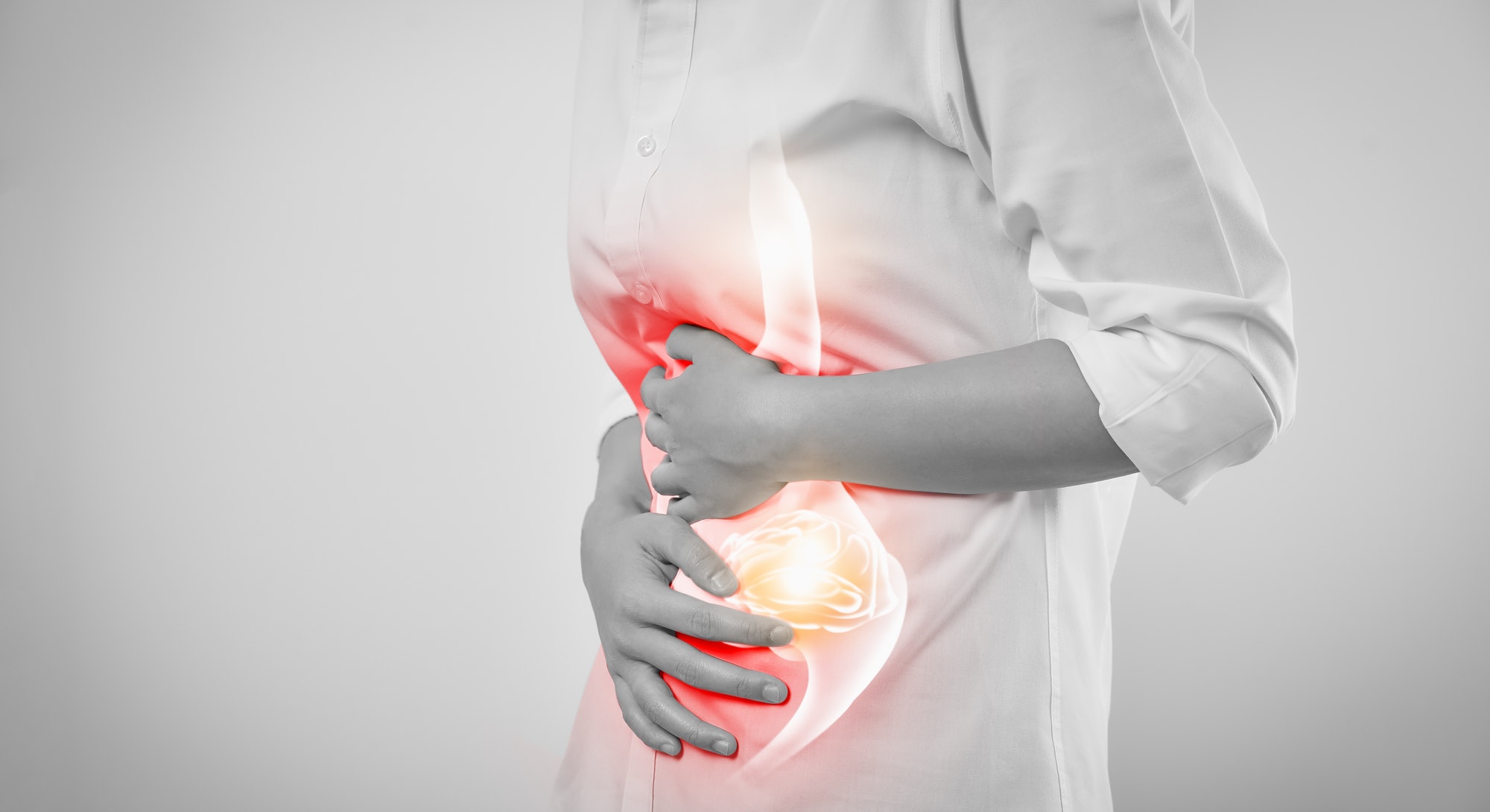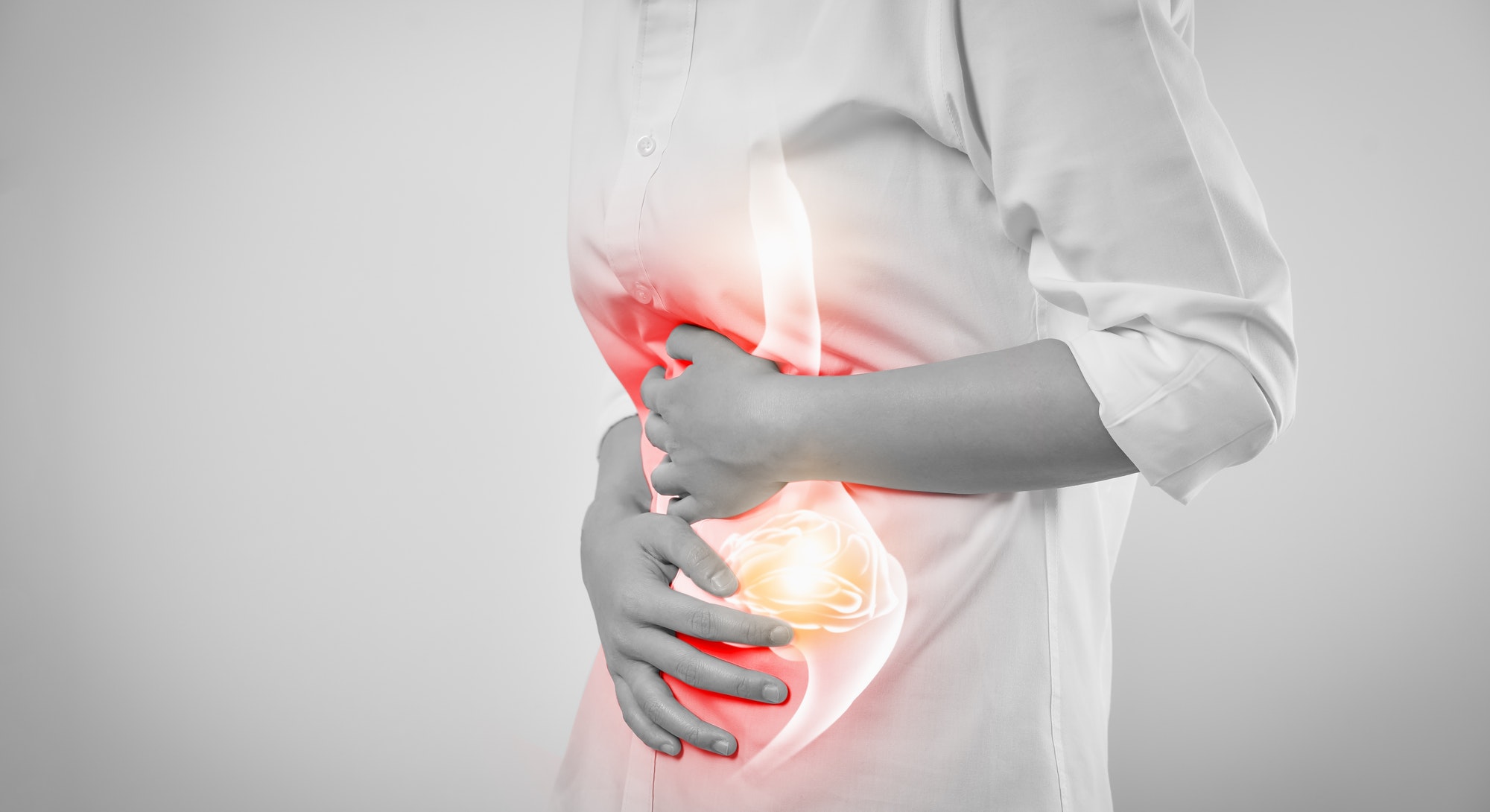 As noted earlier, a few reasons you may be experiencing stomach pain are acid reflux, inflammation or infection, irritable bowel syndrome (IBS), appendicitis, gallstones, lactose intolerance, Crohn's disease, ulcerative colitis.
Acid Reflux Disease
Heartburn is the burning sensation felt in the upper abdomen along with an acidic taste in your mouth that occurs after eating certain foods or when bending over. If heartburn only happens every once in a while then it might not be anything to worry about.
However, if you experience heartburn more than twice weekly for several months then this could be acid reflux disease which can cause stomach pain. Treatment consists of avoiding food/liquids that trigger the symptoms and taking OTC medications such as Tums or Prevacid before meals to reduce the amount of acid in the stomach.
Irritable Bowel Syndrome (IBS)
Irritable bowel syndrome is another common cause of stomach pain. IBS is a disorder that affects the large intestine and includes abdominal cramping, bloating, gas, diarrhea, and constipation.
The exact cause of IBS is unknown but it affects nearly 20% of Americans. It can be triggered by dietary changes or by emotional stressors such as anxiety or depression.
Treatment for IBS consists of avoiding foods that trigger symptoms while eating healthy portions in small meals throughout the day. Digestive aids such as peppermint oil capsules may also be used to reduce bowel movements to avoid diarrhea/constipation episodes.
Lactose Intolerance
Stomach pain after eating could also be due to lactose intolerance which occurs when an individual does not have enough lactase (the enzyme that breaks down lactose) in the small intestine.
Symptoms may vary for each person but can include nausea, stomach pain, cramping, diarrhea, and gas.
The only way to diagnose lactose intolerance is through testing at your doctor's office; however, there are ways to treat the discomfort by avoiding lactose-containing foods (milk products).
Appendicitis
Another common form of stomach pain is appendicitis.
Appendicitis is a condition when the appendix becomes inflamed and begins to swell, resulting in pain near the center of the body. Individuals may experience crampy or sharp-dull abdominal pain that worsens when they move or cough.
In addition, nausea and vomiting are common symptoms but not always present.
If there is a ruptured appendix, an individual can have a fever and chills with this type of appendicitis.
Other signs/symptoms include loss of appetite, constipation or diarrhea, a low-grade fever (99 degrees), bloating, urinary complaints including frequency and urgency, difficulty passing gas due to pressure on the bowel, hearing gurgling sounds from the intestines, and pain that increases when bearing down (as in the case of constipation).
Psychological Factors
Psychological factors such as stress can also result in stomach pain after eating. Stomach problems can be linked to anxiety because anxiety stimulates the release of hormones that may affect digestion.
Some individuals who experience stomach aches after eating may be able to point out certain foods that trigger the stomach pain. However, in some cases, there may not be any specific food that causes an upset stomach.
Food Sensitivities
There are many different foods that can cause allergic reactions; this includes dietary proteins that may cause stomach problems. The proteins are usually the result of food sensitivities.
Some common examples of foods that can lead to stomach pain after eating are dairy products, wheat, corn, citrus fruits, eggs, and soy products.
Nutrients Deficiency or Imbalance
Stomach pain after eating may be caused by a deficiency in certain nutrients such as vitamins and minerals. For example, low levels of calcium can also cause muscle spasms which lead to cramping pain during digestion.
Other nutrient deficiencies may include vitamin B12 or iron. Vitamin B12 deficiency is often characterized by diarrhea along with other symptoms while an iron deficiency may typically be associated with bloating and nausea.
Crohn's disease
This disease can lead to severe stomach issues that can be difficult to diagnose. The pain caused by Crohn's disease is often accompanied by nausea and diarrhea. Ulcerative colitis, another type of IBD, can cause stomach pain after eating in addition to rectal bleeding and cramping.
Celiac Disease
This condition is an autoimmune disorder that does damage the small intestine when gluten is eaten. If you experience stomach pain after eating gluten-rich food such as wheat or barley, then this may be a good indicator that you have celiac disease.
Symptoms typically include gas and bloating along with diarrhea and constipation. However, keep in mind that both lactose intolerance and irritable bowel syndrome (IBS) also affect many people who do not have celiac disease but you are likely to experience nausea and vomiting with these conditions.
Gallbladder Disease
The gallbladder is responsible for secreting bile into your digestive tract which breaks down fat. Gallstones are formed when this bile solidifies in the gallbladder.
If there are too many stones, it can lead to inflammation of the organ or even cause pancreatitis. Understanding that stomach pain after eating may be an indicator of gallbladder disease, you should get it checked by your doctor right away.
Ulcers
Called peptic ulcer disease, this condition occurs when acid from the stomach damages the lining of the gut leading to symptoms such as abdominal pain and heartburn. In addition to stomach pain, you may feel as though you have a lump in your throat as well as vomiting and weight loss.
Endometriosis
This condition occurs when tissue that lines the uterus starts growing into other areas such as the ovaries or intestines. It can cause pelvic pain before or during menstruation which could also be accompanied by bloating, cramps, diarrhea, constipation, and nausea among others.
What To Do If You Have Stomach Pain After Eating
If you have severe stomach pain that is accompanied by vomiting and diarrhea, then the best thing to do would be to seek medical care immediately.
The doctor will take a comprehensive history of your condition before starting with the necessary exams to determine the underlying cause of your symptoms.
Once a diagnosis has been established, the doctor can work with you on a treatment plan for coping with your stomach pain after eating.
Even though all pains are never known unless they have been experienced by yourself it's very much likely that if you have persistent or severe abdominal discomfort following mealtime it could be due to one of the conditions mentioned above.
If you strongly believe that it is certain foods that are causing your stomach to hurt then you should try an elimination diet. This is a dietary change to eliminate all of the most common stomach irritants including caffeine, alcohol, spicy foods, acidic foods, and dairy products.
This can help you figure out if there is one particular food that you are sensitive to. Discussing with your doctor before beginning this diet is advised to make sure that it's healthy for you to do so.
You should also consider seeing your doctor if your abdominal pain after eating lasts more than two days or interferes with your daily activities. This could be a sign of another underlying condition that might require further diagnostic tests.
Foods That Can Cause An Upset Stomach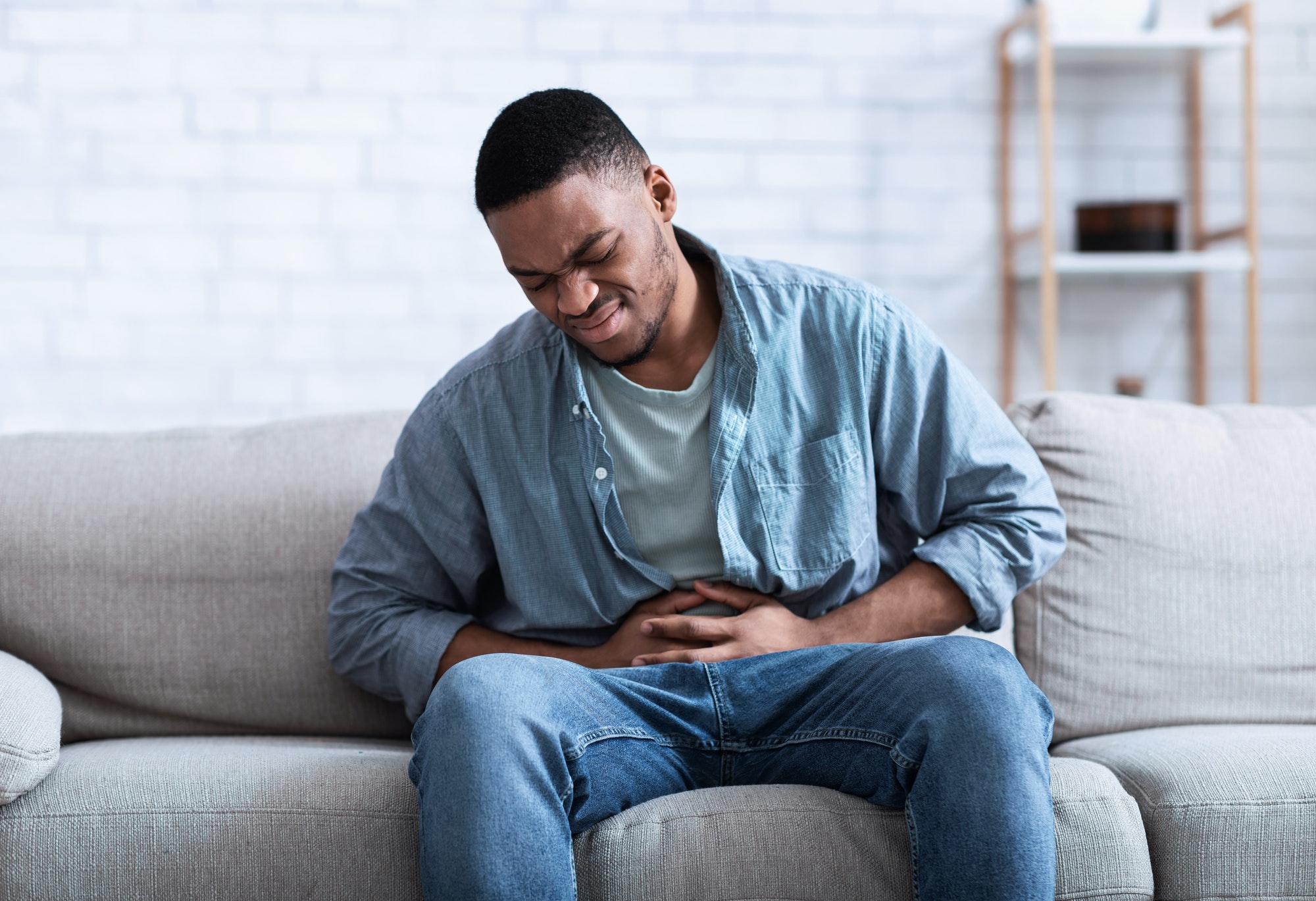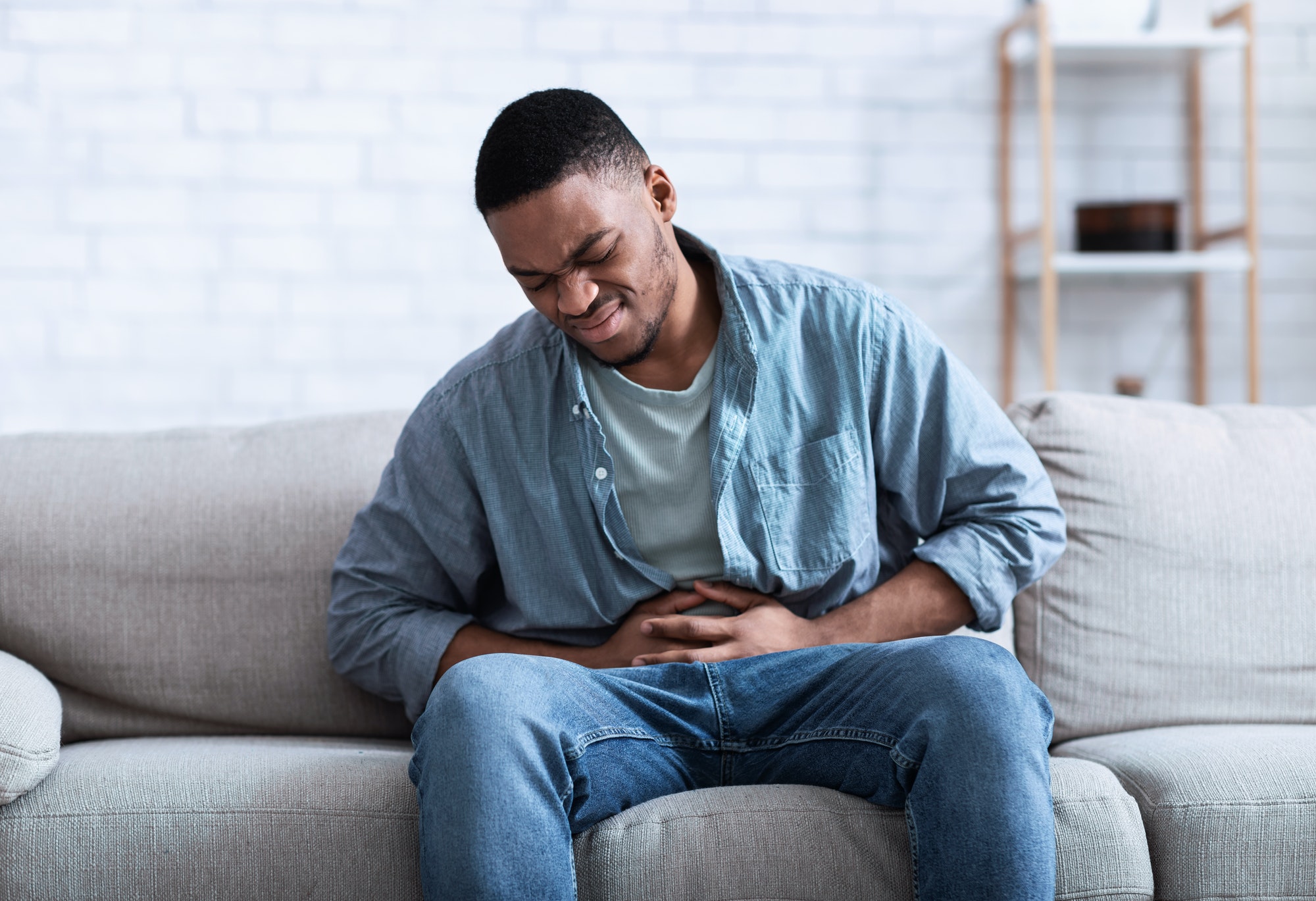 If your stomach pain is a food allergy or intolerance, then you'll often experience cramps and diarrhea along with abdominal discomfort.
Although it's not a pleasant experience, these symptoms usually show up relatively quickly after eating the offending food.
There are many common foods that can cause an upset stomach in some people when eaten in large quantities or at the wrong time. These include:
crackers, toast, plain biscuits
caffeine [coffee]
alcohol [beer]
spicy foods [pepper]
acidic foods [tomatoes/citrus fruits]
dairy products [milk/yogurt]
carbonated drinks [soda]
fatty or fried foods [fried chicken]
tomato-based products [pasta sauce]
By avoiding these foods you can prevent your stomach from becoming upset and stop the pain.
Steps To Ensure You Have A Healthy Gut
There are certain steps you can take to ensure your gut is healthy. By making these adjustments to your diet you will see an overall improvement in your digestive system.
– Eat fruit and vegetables to ensure you get the required vitamins and nutrients. – Drink plenty of water.
– Reduce your alcohol intake because drinking too much can lead to a number of health conditions and drinking while eating can cause acidity in your stomach that leads to pain.
– Increase your fiber intake by including more beans, peas, legumes, fruits, and whole grains into your diet.
The above steps will help reduce pain in your abdomen after eating or drinking certain foods such as caffeine or fatty foods if consumed too often.
When Should You Be Considered About Stomach Pain?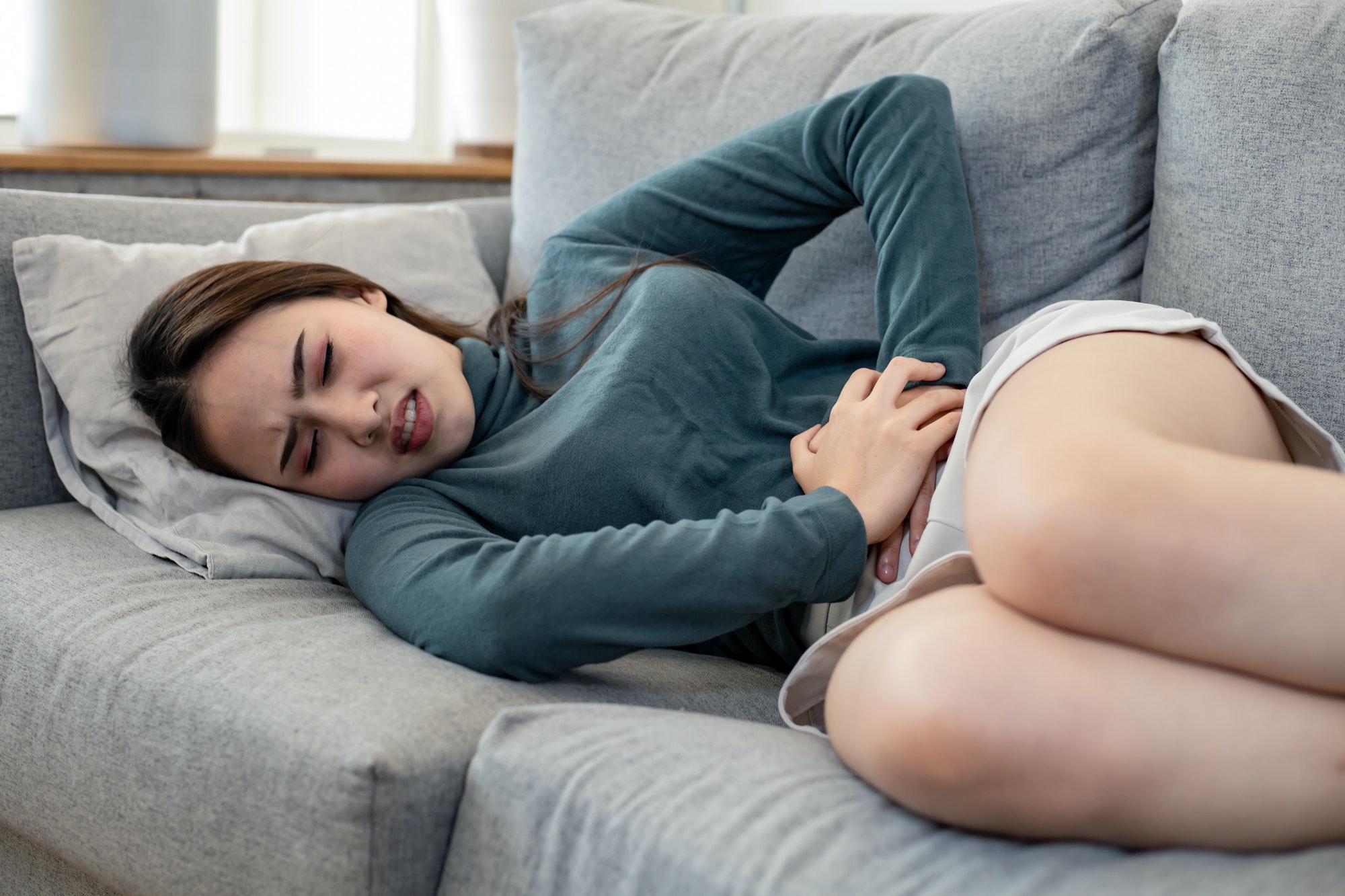 If you're experiencing any of these symptoms that it is time to talk to your doctor about the possible reasons you're experiencing the stomach ailments.
– Difficult to concentrate
– Unexplained weight loss
– Nausea
– Back pain
If you have a severe stomach ache, get nausea or vomiting, have bloody stools, experience diarrhea for more than one week, get abdominal swelling or bloating, feel an intense burning sensation in your chest after eating food then it might be time to check with your doctor.
For instance, if you eat fatty foods too often then this can lead to indigestion which will cause pain in your abdomen when eating because the acids in the stomach tend to digest the fatty foods which make digestion difficult for them
Also eating too fast can be a cause of indigestion because your stomach does not have enough time to process the food you eat so in this case, they put pressure on themselves and pain can be felt in your chest.
Final Thoughts
When it comes to stomach pain after eating, there are a number of potential causes and they've been outlined above. As noted, the first step is always going to be figuring out if you have an issue with your diet or not.
Next, you should talk to your doctor who will take a look at your symptoms so that they can make an official diagnosis. In most cases, it's nothing serious, but it's always good to check to be 100% sure.
Finally, upon making a diagnosis the doctor will recommend some changes that might help alleviate these issues for good. Whether it's dietary adjustments or medication prescribed by their office.
It all depends on the individual cause of the stomach pain itself as well as how severe those pains are in terms of frequency and intensity level.