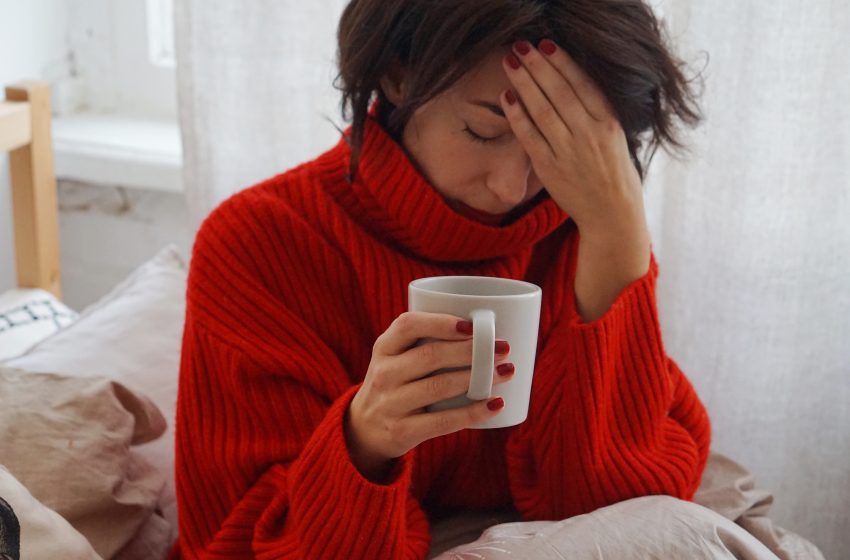 Sharp Pain In Head That Comes And Goes
 Any sharp pain in head that comes and goes could be a threat to your life. Headaches can cause worry, and other medical conditions may cause it in some instances. This reality makes it essential to have any relevant test done to figure out the issue.
Since so many medical conditions could cause your symptoms, it would be best to visit a physician. They would run the necessary test to give you a proper diagnosis. 
Doing an analysis yourself could be risky as you may be wrong in your conclusion. However, you may prevent disaster with a bit of help if you have no other choice.
Making comparisons is the best approach to figuring out what is causing the sharp pain in your head now and then. If you want to accomplish this task, you need to match your symptoms with those on our list.
This method will help make your list smaller and possibly leave you with one result, which would be excellent. If you have multiple results perchance, you need to take the next step.
This step involves comparing the treatments for the remaining conditions to see which match. Similar methods should be your first point of therapy to help bring relief. 
Here is the list of problems that could cause a sharp pain in the head that comes and goes.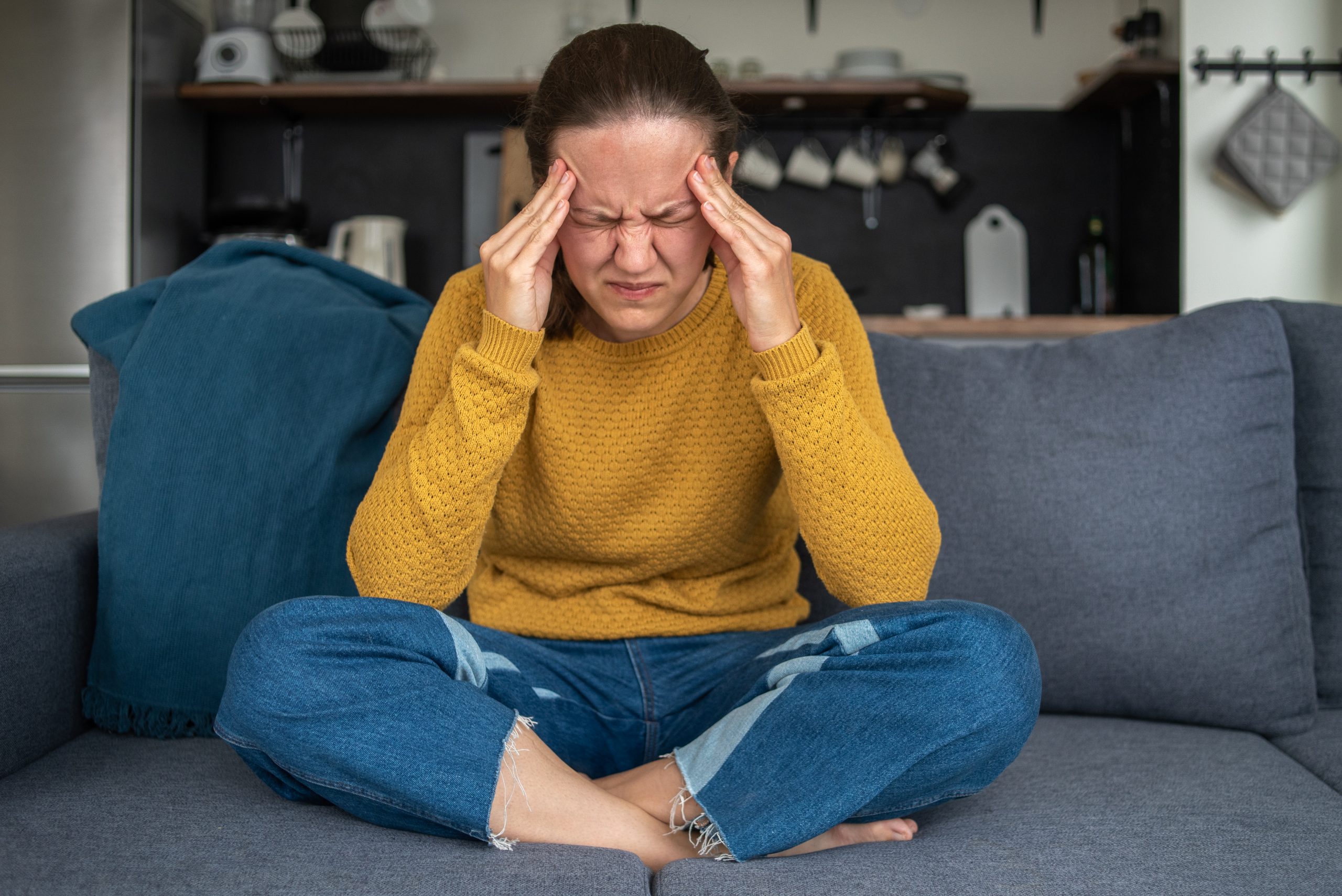 Sharp Pain In Head That Comes And Goes – The Likely Causes
Ice Pick Headaches
One of the most common causes of sharp head pain is ice pick headaches. These can occur when some other condition triggers a response.
One of the brain's functions is to relay messages about pain. This reaction could be the primary reason you have sharp head pain. We will be sharing some of the conditions that can cause this occurrence.
Symptoms of ice pick headaches are sharp pains in the head that suddenly occur. These pains can have a stabbing effect and are quick and brief. 
Treatment for this condition is a nonsteroidal anti-inflammatory drug called indomethacin. Please be reminded that most medications may have side effects. Another remedy is consuming melatonin.
Migraines
Migraines aren't the same as an ice-pick headache and tend to last longer. Most headaches have triggers that activate the pain in the head. 
Some causes are medication, the weather, stress, food, and allergies. Other reasons are hormonal changes due to menstruation and pregnancy.
Symptoms of migraines are vomiting, nausea, and throbbing sharp pain in the head. Other signs are sensitivity to sound, light, and smell. 
Treatment for this condition includes prescribed drugs called sumatriptan and rizatriptan. Other remedies are avoiding certain foods and triggers that cause the reaction.
Cluster Headaches
Cluster headaches are another head pain type that causes discomfort. This condition occurs when the body begins to act differently. The cause of this change is unknown.
Symptoms of cluster headaches are sweating forehead, droopy or swollen eyelids, and watery red eyes. You will experience sharp pain in the head and around the eyes.
Cluster headaches can reach severe intensity for about fifteen minutes at a time. Other signs are feelings of restlessness, irritation, nasal congestion.
Treatment for this condition is oxygen, which helps relieve the pain, and local anesthetics. Other remedies are Octreotide, Dihydroergotamine, and a sumatriptan injection.
Sharp Pain In Head That Comes And Goes

– Other Causes
You have seen some of the different headache types that could cause your sharp pain in the head that comes and goes. However, other medical conditions could cause head pain.
These issues will be listed below, so you should consider these as a possible cause when making your diagnosis. Here are some other diseases to consider.
Brain Tumor
A tumor in the head could cause severe head pain. This growth happens when the cells in your brain grow abnormally and develop into a mass of tissue. 
Some brain tumors are benign, while others are malignant. A benign brain tumor is seldom dangerous, but the malignant type is cancerous and can lead to death if left untreated.
Symptoms of brain tumors are double vision, hearing loss, and severe headaches. Other signs are dizziness, seizures, weakness, loss of balance, and convulsions.
You may experience a change in behavior, instability, and difficulty concentrating or talking.
Treatment for this condition is a treatment to remove the tumor. Your doctor may use chemotherapy and radiation therapy depending on the outcome of the operation.
Temporal Arteritis
Temporal arteritis is still a mystery for scientists. Some believe this disease occurs when the body's immune system attacks the body's healthy cells. 
The closest connection to any other issue was that persons with polymyalgia rheumatic might develop temporal arteritis.
Symptoms of temporal arteritis are severe and regular headaches. Other signs are temple and jaw pain and vision problems.
Treatment for this condition is a steroid medication and aspirin, a blood thinner. Other remedies are changes in diet and habits. 
A lifestyle change will always be the best approach to battling diseases. You should exercise more and avoid stressing about things you can't control.
Intracerebral Meningioma
Intracerebral meningioma is another condition that can cause a sharp pain in the head that fluctuates. This condition happens when a small tumor develops on the spinal cord. 
Symptoms of intracerebral meningioma are speaking challenges, weak legs and arms, and seizures. Other signs are loss of memory, smell, and hearing. 
You may experience ringing in the ears, sharp pain in the head, and vision issues.
Treatment for this condition is surgery and chemotherapy, and radiation therapy. Doctors may leave a small tumor and monitor its progress before removal. 
Other conditions that can cause sharp pain in the head that comes and goes are shingles and autoimmune diseases. These should receive some thought as one disease mentioned earlier could be due to an immune response.
Another condition to note is Bell's palsy which occurs when a facial nerve is damaged and can mimic a stroke in the face. It wouldn't be challenging to diagnose this since it has a symptom, unlike the others.
Be sure to address any sharp pain in head that comes and goes. It could be a matter of life or death. Talk to your medical professional and see what they can do. Be sure to use this information with utmost care.