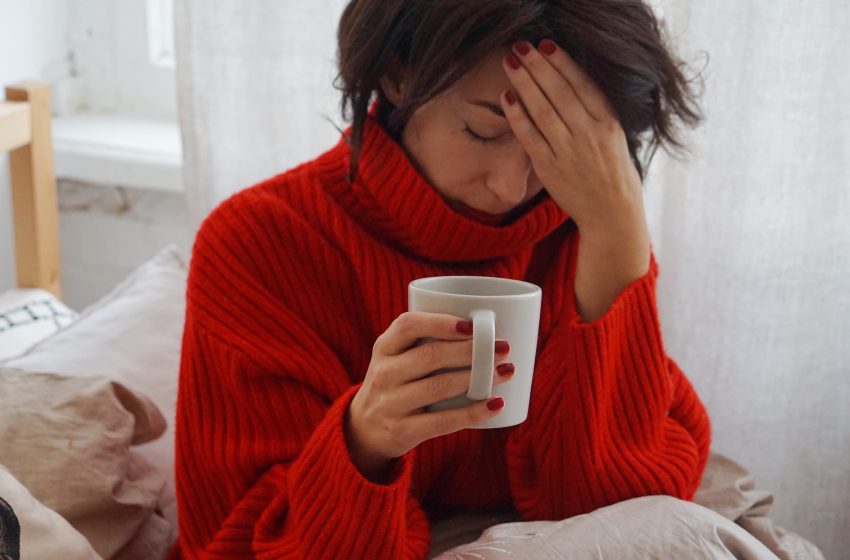 Left Side Head Pain Above Ear
To anyone experiencing left side head pain above ear, this could be something of significance.  Head pain is always caused for concern as it could be a life and death matter.
Several diseases can cause this issue, so it would be best to visit a doctor. That way, you can properly analyze your body and treatment to help. 
Doing a self-evaluation isn't the best way, but we understand that many people may have no choice. That is why we are here to help.
If you fall into the category of persons seeking answers by searching online, you can follow this guide to figure out your problem.
Please keep it simple by checking all the symptoms with yours to see which are identical. Eliminate any that don't belong and then compare treatments.
Choose only those similar treatments as these will be safe to use. We will share a list of medical conditions for your comparison, so be sure to read them all.
Here is a list of diseases that could cause left-side head pain above the ear.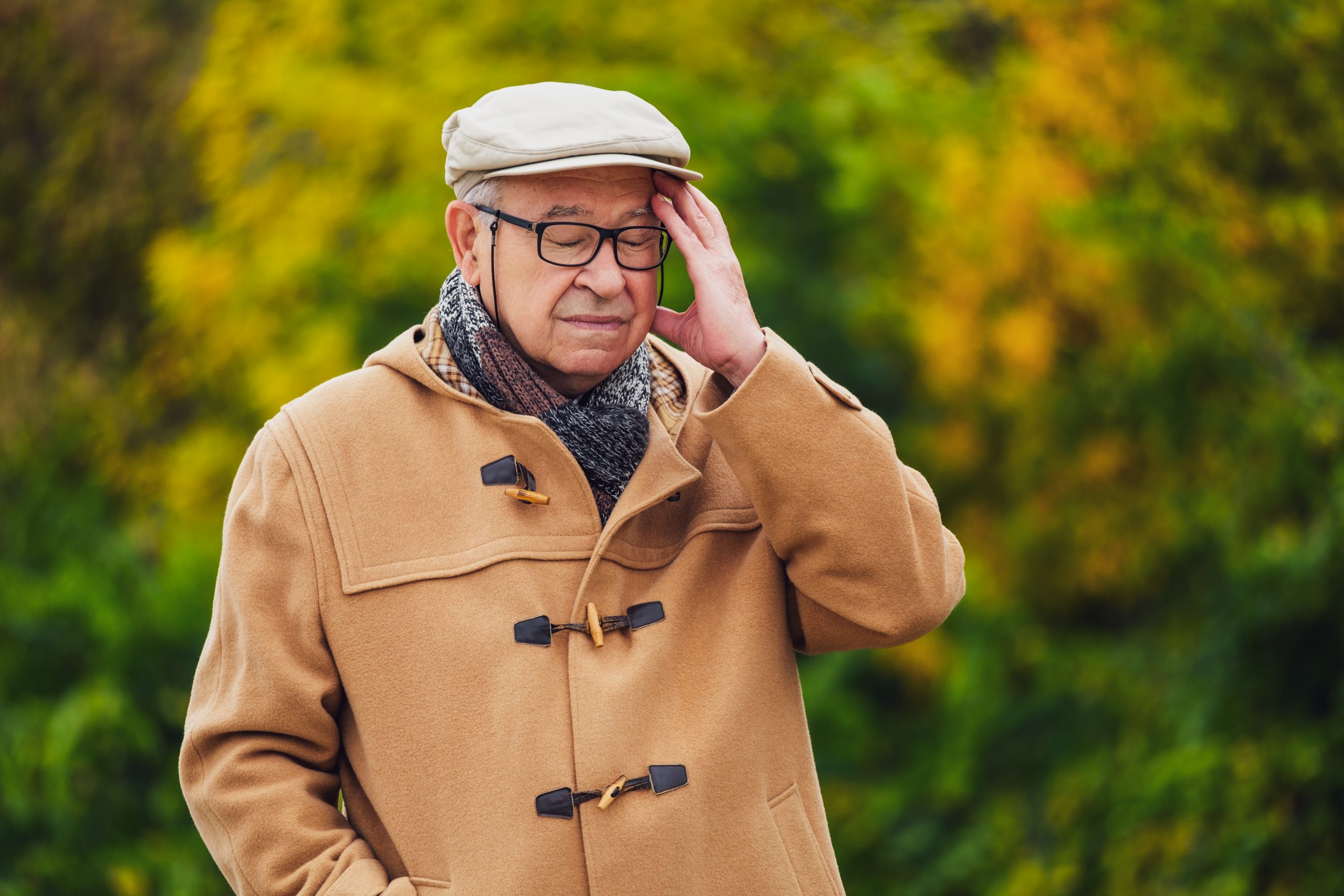 Left Side Head Pain Above Ear – Likely Causes
Chronic Headaches
Chronic headaches can cause pain on the left side of your head above the ear. These headaches last for weeks in a month at times.
Some causes of this issue are inflammation and infections. Other reasons are a brain tumor, injury, and pressure on the skull.
Symptoms of chronic headaches are dizziness, nausea, vomiting, and head pain. Other signs are acute sensitivity to smell, light, and sound.
Treatment for this condition is cutting out caffeine if applicable and avoiding stress. Other remedies include eating on time, sleeping well, and enough exercise.
If you know of any triggers, avoid them and be careful with excessive medication intake.
Sinus Headaches
Sinus headaches are another cause of pain in the head above the ear. This sickness happens when the sinus is inflamed.
Causes include infection due to allergies or a virus like the cold or flu. The symptoms of sinus headaches are congestion, runny nose, fatigue, and tooth pain.
Other signs are a pain in the head, brow, cheeks that increases from lying down. Treatment of this condition is the application of warm water to the face with a cloth.
Other remedies are nasal spray or saline wash to clear the nasal passage. Decongestants can help as well.
You can use steam to help clear the nasal to reduce congestion. Increase water intake to thin out the mucus in the body.
Cluster Headaches
Cluster headaches are another likely cause of this symptom. The headaches are frequent in a cycle or clusters hence the name.
The cause is unknown, but belief rests with a change in the biological clock. Symptoms of cluster headaches are swelling and drooping eyelids, and sweating forehead.
Other signs are watery, red eyes, and congestion of the nasal. Eye pain and restlessness are associated with this condition.
Treatment for this issue is anesthetics, dihydroergotamine, octreotide, and triptans. Other remedies are oxygen which helps with pain reduction, and magnesium.
Migraine Headaches
Migraines are another common cause of head pain. This condition occurs when specific triggers activate.
These could be due to hormonal changes, allergic reactions, stress, and weather changes. Other causes are food, drink, sleep depravity, medications, and the physical.
Symptoms of migraines are throbbing pain, usually on one side of the head. Other signs are vomiting, nausea, and sensitivity to light, sound, touch, and smell.
Treatment for this condition is medicines you take orally or as nasal sprays. Other remedies are inhaling lavender oil and avoiding known triggers to prevent future attacks.
Tension Headaches
Tension headaches also cause pain on the left side of the head above the ear. The pain is constant and milder and caused by stress.
Symptoms of tension headaches are mild, consistent head pain but can severe and sudden. Other signs are a stiff neck, seizures, mental disturbance, and vision problems.
You may feel weak and have an issue talking. Treatment for this condition is a hot shower to relieve muscles or a warm compress on the affected area.
Other remedies are posture improvement and screen breaks if you watch a device often.
Left Side Head Pain Above Ear – Other Causes
The conditions mentioned thus far have been a consistent experience for many persons.  Headaches can be brutal to deal with as they make many individuals incapacitated.
However, other medical conditions can cause headaches that we have not mentioned. It is vital to learn about some of the other causes. 
We will share those below, so take note of the causes, symptoms, and remedies that can bring relief or healing.
Nerve Problems
There are some conditions of the nerves that can cause head pain. These sicknesses include occipital neuralgia, giant cell arteritis, and trigeminal neuralgia.
Occipital neuralgia occurs when the nerves that run from your spine to the brain are inflamed. Giant cell arteritis happens when the blood vessels in the body have inflammation.
Trigeminal neuralgia occurs when some level of damage to the trigeminal nerve happens. These have similar symptoms like head pain.
Giant cell arteritis includes fever, fatigue, vision, and weight loss. Trigeminal neuralgia's other symptoms are face spasms and pain.
Treatment for trigeminal neuralgia is medication to block signals which cause the pain. Remedies for giant cell arteritis is a corticosteroid drug in high dosage.
Occipital neuralgia treatment includes massages, warm compression, and anti-inflammatory drugs.
High Blood Pressure
High blood pressure can cause headaches as the blood forces its way through the arteries in the brain. Symptoms of high blood pressure are blood in the urine, headaches, chest pain, and vision problems.
Other signs are nose bleed, irregular heartbeat, breathing issues, and fatigue. Treatment for this condition is to stop smoking and drinking caffeine.
You can also utilize remedies such as exercise and a healthy diet. You should stop alcohol use, cut salt intake, and lose weight.
Conditions you can also consider are strokes, tight headwear, glaucoma, brain tumors, and head injuries.
If you notice left side head pain above ear, talk to your doctor for proper consultation.
That way, you can make the best possible decision for your health.