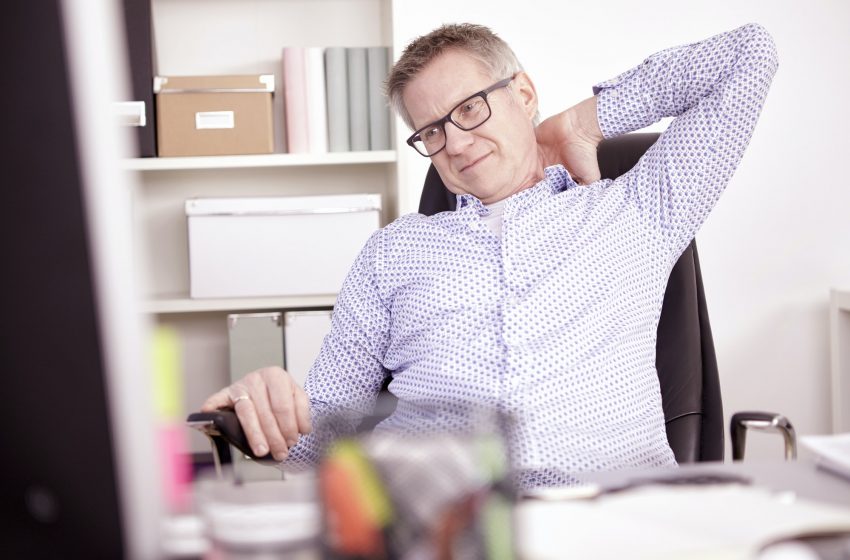 Sudden Painful Lump On Back Of Head
You shouldn't take any sudden painful lump on back of head lightly, you should address it immediately. The head is a part of the body that plays a significant role in your total well-being.
Each body part is needful, but the head must be functioning if every aspect of your life will be proficient.
Your thoughts, eyes, mouth, ears, and smell are needful to help function. You may survive without some of your senses, but it isn't easy to do so.
Once you understand that a painful lump is a cause for concern, we seek to do something about it.
The best approach is always to learn more about what symptoms relate to each condition. It can be tricky to do the research, but a diligent comparison will clarify many factors that matter.
The primary goal is to separate the illnesses that don't belong.
After finding the condition(s)that remain, the next step would be to check those treatments. The treatments can make a difference and help us to recover.
So let us eliminate what doesn't fit, find those that do and seek healing. Most of all, consult your physician for advice on the lump in your head.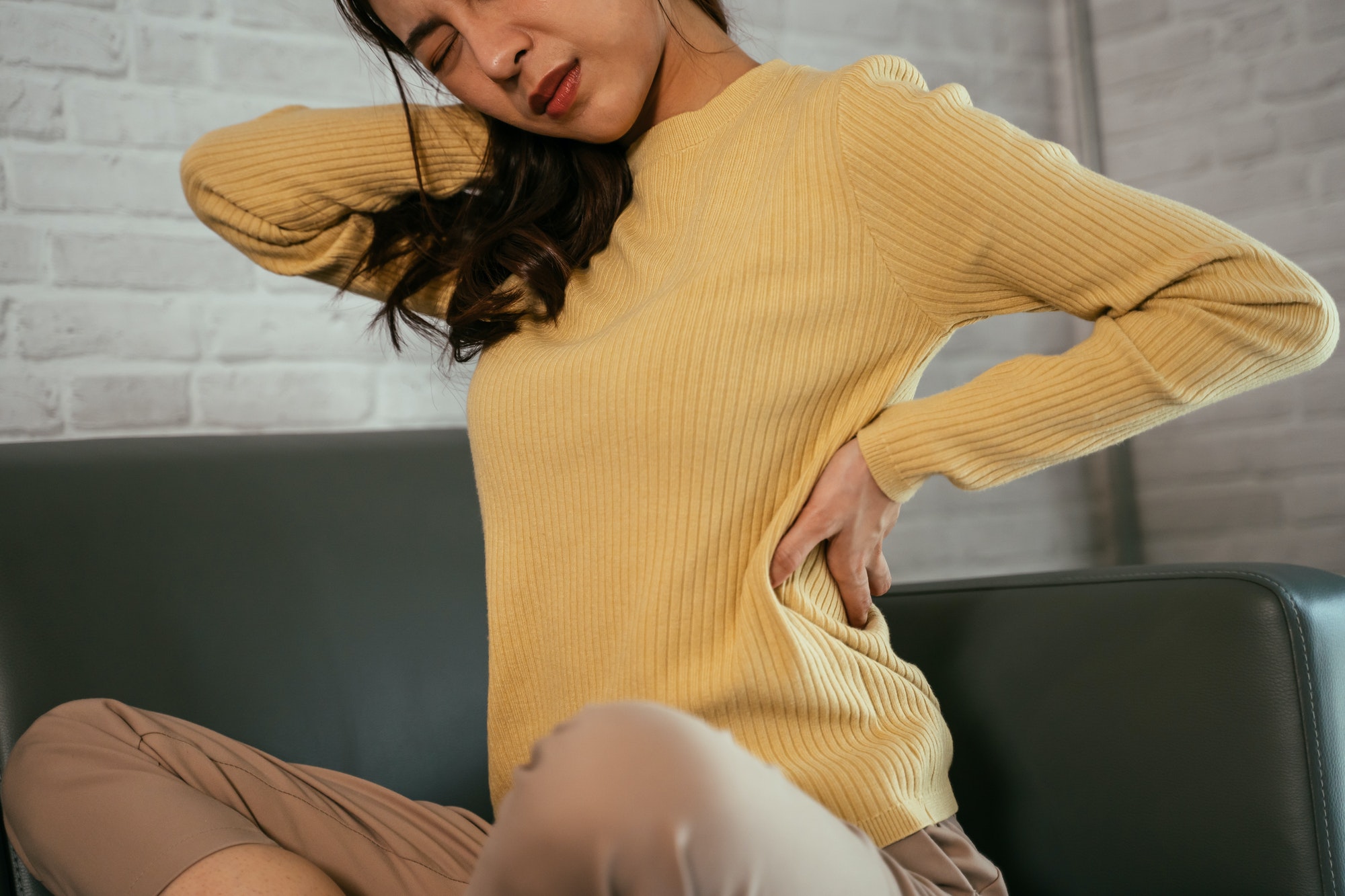 Sudden Painful Lump On Back Of Head – The Leading Causes
Basal Cell Carcinoma
Basal cell carcinoma is a skin cancer that can cause lumps in the head. The primary cause of this condition is long sun exposure. It can be on in the face as well.
Symptoms of basal cell carcinoma are sores that refuse to heal. The bumps can be pinkish with a crust. You may notice a red patch and a yellow or white scar.
The scarred area may appear waxy or shiny, and painful.
Treatment for this condition is surgery to remove all the infected areas. There are two types of procedures: Mohs surgery and surgical excision. One removes the affected area and some good skin, while the other removes cancer in layers. 
Exostosis
Exostosis can cause persons a lot of pain in the skull. This condition is due to the abnormal growth of bone on the existing crown. The bone is a type of benign tumor that isn't cancerous. 
Symptoms of exostosis are a painful lump on the head; sometimes, the protrusion may be painless. Other symptoms are nasal pain and nerve pain that can affect the face and neck. The bone growth can compress nerves and cause severe pain.
Treatment for this condition is surgery to remove the unwanted growth in the head. You may also need painkillers to help with the pain.
The growth may cause headaches and other pain-related conditions; anti-inflammatory medication may help if it does.
Pilomatrixoma
Pilomatrixoma is another disease that can develop a painful lump in the head. The hair matrix cells mutate, resulting in protein malfunction and cell death suppression. 
Symptoms of pilomatrixoma are a small hard lump on the head, neck, or face. The bump's location is under the skin and is painful. An infection can cause the swelling to be unbearable and appear blueish.
Treatment for this condition is surgical excision and some pain medication to help ease the pain. Pilomatrixoma treatment is the same as exostosis, and the surgery doesn't require you to stay in the hospital.
Sudden Painful Lump On Back Of Head – Other Causes
This far from all reports, a lump on the head requires surgery. This method seems the only solution to this condition, but we still have more for you to see. Keep reading as many more diseases can cause a lump in the head.
Cysts
Two types of cysts can cause lumps in the head. These benign tumors are epidermoid cysts and pilar cysts. These conditions have similarities but also have a few exceptions. 
A pilar cyst grows slowly and is seldom painful. It happens when the keratin cells die and surface on the skin. These cells can accumulate under the skin and become a cyst that is white or yellow.
Symptoms of pilar cysts are bumps that move under the skin. They can irritate if punctured and turn red. When you touch them, they are sore and painful. 
Treatment for pilar cysts is placing a warm cloth on the bumps and antibiotics. You can use natural remedies to help, like aloe vera and castor oil. Pilar cysts usually go away on their own.
An epidermoid cyst develops from skin cells getting under the skin. The usual process would be shedding, but they are trapped under the skin and can't be released. 
Symptoms of the epidermoid cyst are inflamed bumps that are similar in color to pilar cysts. The bubbles have blackheads in the middle and secrete a thick yellow, smelly pus. 
Treatment for this condition is surgery if the problem becomes severe and a medicine injection to stop swelling and infection. A small incision can drain out the fluid.
Seborrheic Keratoses
The primary cause of seborrheic keratoses may be related to the genetics of family groups. Research hasn't found the reason for this condition and is still seeking evidence. The only known ideas are aging and prolonged sun exposure, but no concrete evidence supports this idea.
Symptoms of seborrheic keratoses are itchy pain or no pain around the bumps. Other symptoms include whitish and yellowish bubbles that may become darker later. You may see them looking waxy, scaly, or wart-looking.
Treatment for this condition is electrocautery; this method uses electricity to burn the lump. Other treatments are scraping/shaving the surface of the scalp and cryotherapy.
Cryotherapy uses nitrogen to freeze any growth. The use of painkillers becomes necessary.
Ingrown Hair
ingrown hair is one of the less severe conditions in the list of possible causes of a painful lump in the head. Another hair condition is folliculitis, but they aren't the same thing.
Ingrown hair grows under the skin and develops a bump. While on the other hand, folliculitis results from an infected hair follicle. Bacteria and fungal infections cause folliculitis, but ingrown hair usually happens due to a close shave.
Symptoms of ingrown hair are minimal unless it develops into an infection due to negligence. The most you may experience is dull pain, and all that is required would be to pull the hair from under the skin. It would be wise to sanitize the area after.
The symptoms of folliculitis are swollen, painful lumps, and itchy skin that may burn. Other symptoms are sore skin and red-headed white bumps bunched together. 
Treatment for folliculitis is various creams that help with the infection and decreases inflammation. You may take anti-inflammatory medicines as well. Other treatments are antifungal shampoos and conditioners.
That sudden painful lump on back of head could be severe; it may be not. The best advice we can give would be to lean on the side of caution.
Make a doctor visit the priority so you can discuss possible causes and treatments. I hope that the information was helpful.