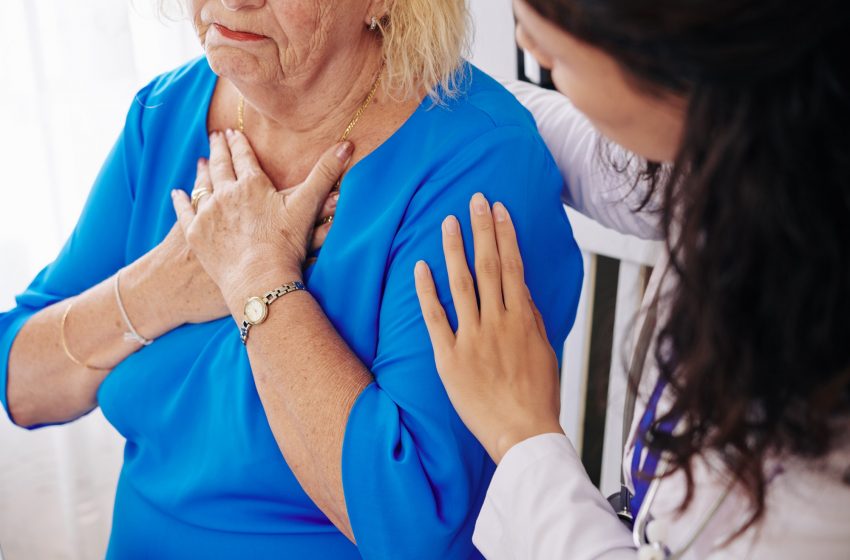 Pain When Breathing Deep
Do you feel pain when breathing deep? If so, you should have the matter checked in earnest. Now is the time to contact your physician and let them know about your issues.
The advice you receive will prove very helpful towards recovery from any illness you may be experiencing.
The surest way to find the cause of the breathing issue on your own is by following the process. The process is comprehensive and helps you make wise decisions regarding your health.
So follow along to know what to do as this is vital.
You should share this information with another since breathing problems can make it hard to concentrate. Track all your symptoms, not just deep breathing, to single out the cause of this issue.
Compare your symptoms with the ones for each disease you will read.
Lastly, check the treatments for the condition you could single out. Use the same treatments if you think it could be more than one condition based on symptoms. 
Most of all, try to get help if you can. This information is solely in the event you have no other options and need immediate assistance. Here are the conditions for making your comparison.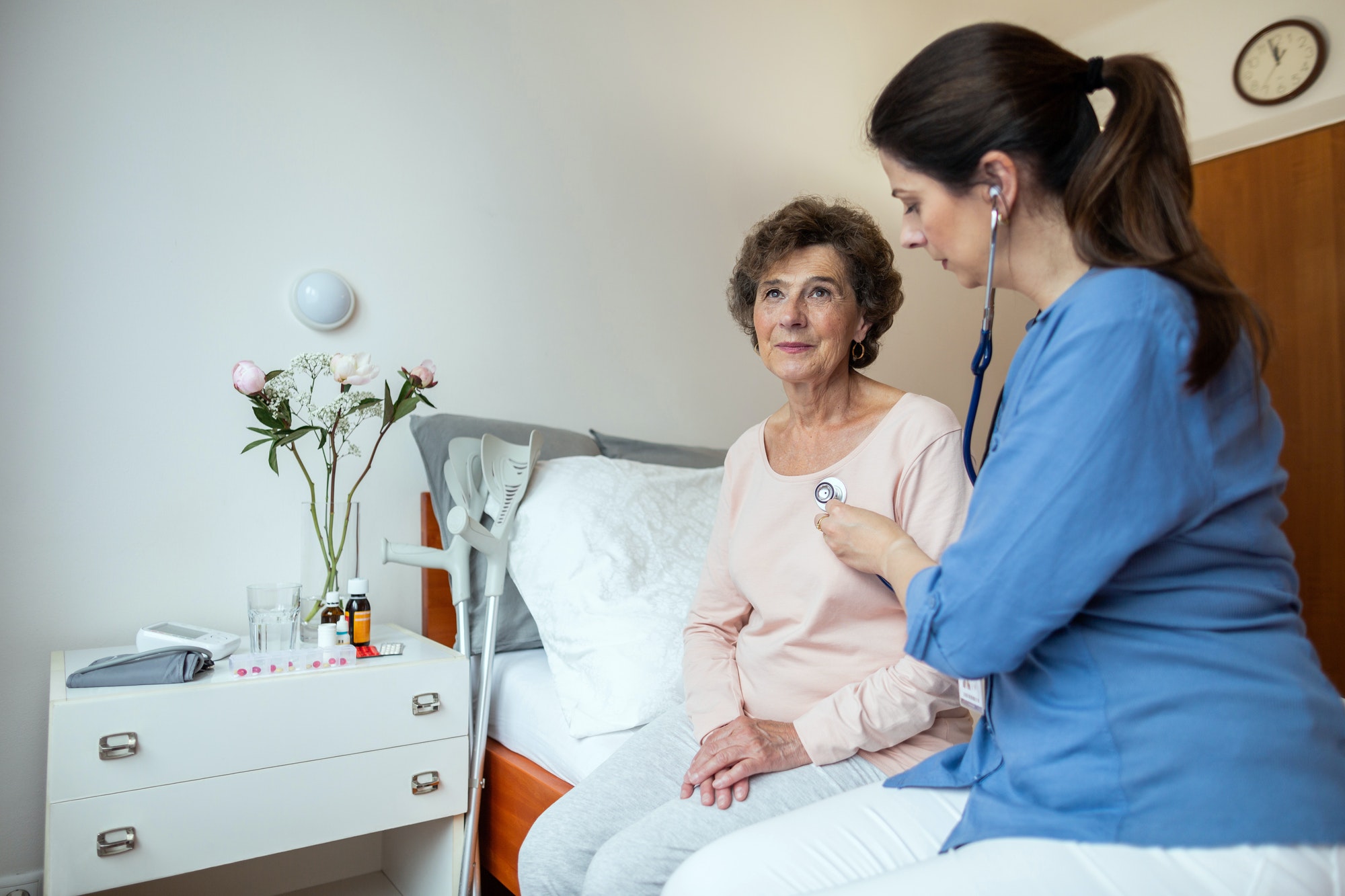 Pain When Breathing Deep – The Likely Causes
Pleurisy
Pleurisy can cause your chest and back to hurt when you breathe deeply. This condition happens due to a virus that attacks the lungs or blood clots. It can result from pneumonia or tuberculosis, deadly bacterial infections.
Symptoms of pleurisy are fever and cough at times, as you can have it without either. Other symptoms are chest pain that increases when you breathe, sneeze or cough. Shortness of breath can also occur from this condition.
Treatment for this condition is anti-inflammatory foods as a medicine replacement if you prefer a home remedy. Other treatments are to lie on the side that hurts and drink lots of fluids.
Try avoiding exerting yourself as it will make the breathing much heavier.
Most conditions of pleurisy resolve on their own, especially if it was from a virus. Those from bacteria require antibiotics. Try garlic, oregano, honey, and ginger for those who prefer natural antibiotics. 
Lung Cancer
Lung cancer can also cause a person severe pain when they breathe deeply. This condition happens when people smoke often, but some cancers are from other factors.  
Symptoms of lung cancer are unexpected weight loss, fatigue, and coughing up blood. Other symptoms include chest pain, shortness of breath, wheezing, and long-lasting pain.
Treatment for this condition is medical marijuana, herbal supplements, and nutrition-based meals. Other methods are aromatherapy, massages, and acupuncture.
Other lung cancers like mesothelioma, which affects the pleura, can cause pain. This condition can result from asbestos inhalation. 
Another is malignant pleural effusions; this also affects the pleura and contains cancer cells that can develop into full-blown cancer.
Infections 
Many types of infections can cause breathing issues accompanied by pain. These are flu-like viruses and bacteria which affect the lungs and make breathing difficult. 
Symptoms of these infections are fatigue, appetite loss, and coughing. Persons may experience fever and chills, and night sweats. 
Other symptoms include yellow or brownish mucus and shortness of breath. You may experience sharp pain in the chest.
Treatment for is cold and hot showers to build white blood cells, which help fight infection. Other methods include the use of foods high in antifungal and antibiotic properties. 
It would help if you drank lots of water to help break down the phlegm buildup. Other treatments are anti-inflammatory foods to help with pain relief.
Pain When Breathing Deep – Other Causes
Breathing is an essential act of the body without which no one can live. It is vital to help your body recover from any challenges with breathing. Here are some to consider for those wondering which foods are high in natural properties.
These are some antifungal foods: Coconut oil, olive oil, garlic, ginger, onion, and lemon juice. These foods contain antibiotics as well, which are beneficial.
Foods high in anti-inflammatory properties are tomatoes, green leafy vegetables, olive oil, almond, and walnuts. Other foods are berries, cherries, citrus foods, fatty fish like salmon, etc.
These are just a few of the foods that contain foods rich in properties that are helpful to those who are sick. If you prefer a natural approach to medication, these will do.
Pleural Effusion
Pleural effusion can also cause breathing. This condition happens when fluid builds up between the pleura layers. Lung and heart disease are common causes of this issue. It could be related to autoimmune disease as well. 
Symptoms of pleural effusion are shortness of breath and difficulty breathing. You may experience a dry cough without any phlegm. Chest pain and abnormal breathing can also be a symptom.
Treatment for this condition is to drink lots of water and other helpful fluids to dilute any infection buildup. Herbal teas like thyme and rosemary have properties that reduce excess fluid buildup. Avoid caffeine and other stimulants.
Pulmonary Conditions
Pulmonary conditions can cause problems with breathing as they affect the lungs. These diseases develop from blood flow blockage and can cause part of the lung to die.
There are two types of pulmonary conditions, pulmonary embolism and pulmonary infarction.
Pulmonary conditions cause shortness of breath, sweating, dizziness, and anxiety. Other symptoms are chest pain, lightheadedness, fainting spells, and irregular heartbeat. 
Treatment for this condition is foods that can help dissolve clots in the blood. The most common natural blood thinners are citrus fruits. Grapefruits and lemons are mainly known for their benefits of removing plaque and dissolving clots.
Pneumothorax
This disease has to be the direst of all those mentioned. It happens when the lung collapses. It could be a partial collapse that needs urgent attention as you won't breathe. 
Lung diseases and emphysema are responsible for lung collapse unless you receive a severe injury to the chest. Either way, both can kill you quickly.
Symptoms of pneumothorax are skin turning blue from oxygen loss and shortness of breath. Fatigue and sharp stabbing chest pains are also common. You may experience a dry hacking cough that worsens. 
Treatment for this condition is a needle in the chest cavity to remove any unnecessary air. If the condition is minor, it can heal on its own. Other methods are lots of sleep and rest foods with antibiotic properties. Treatment may vary by the intensity of the condition.
Anytime you feel pain when breathing deep you should call the doctor immediately. All situations concerning breathing are critical, as you would have seen from the possible conditions. Please take care of your health.