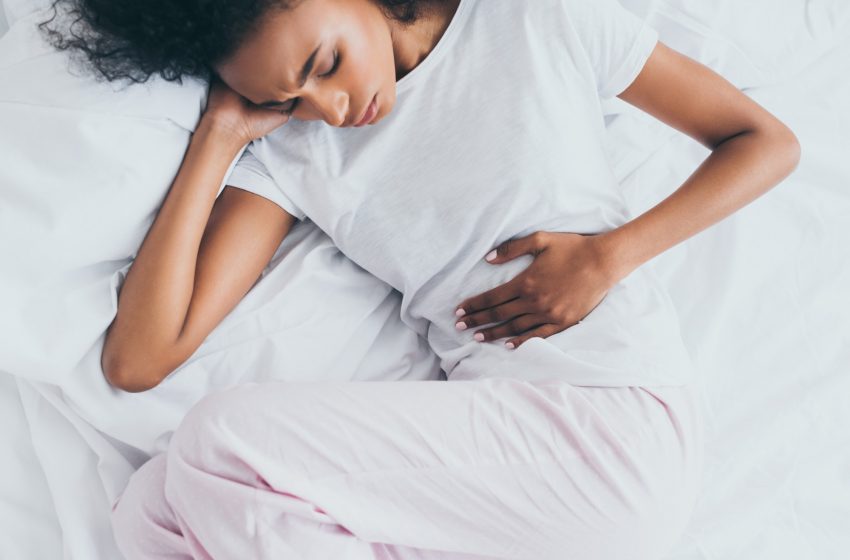 Pain On Lower Left Abdomen | 7 Severe Causes w/ Treatments
Some severe illnesses can cause pain on lower left abdomen. Stomach pain can cause discomfort and affect your appetite. When you eat, food pressure can cause increased pain in the gut.
Such circumstances require urgent attention; seek the advice of help of a physician if you can. Their expertise can help you before the situation gets worse. If you don't have access to such medical care, this information will prove of great benefit.
We will share some of the conditions that exist with similar symptoms. Use this information wisely by comparing your situation with those here to help you figure out what your issue is.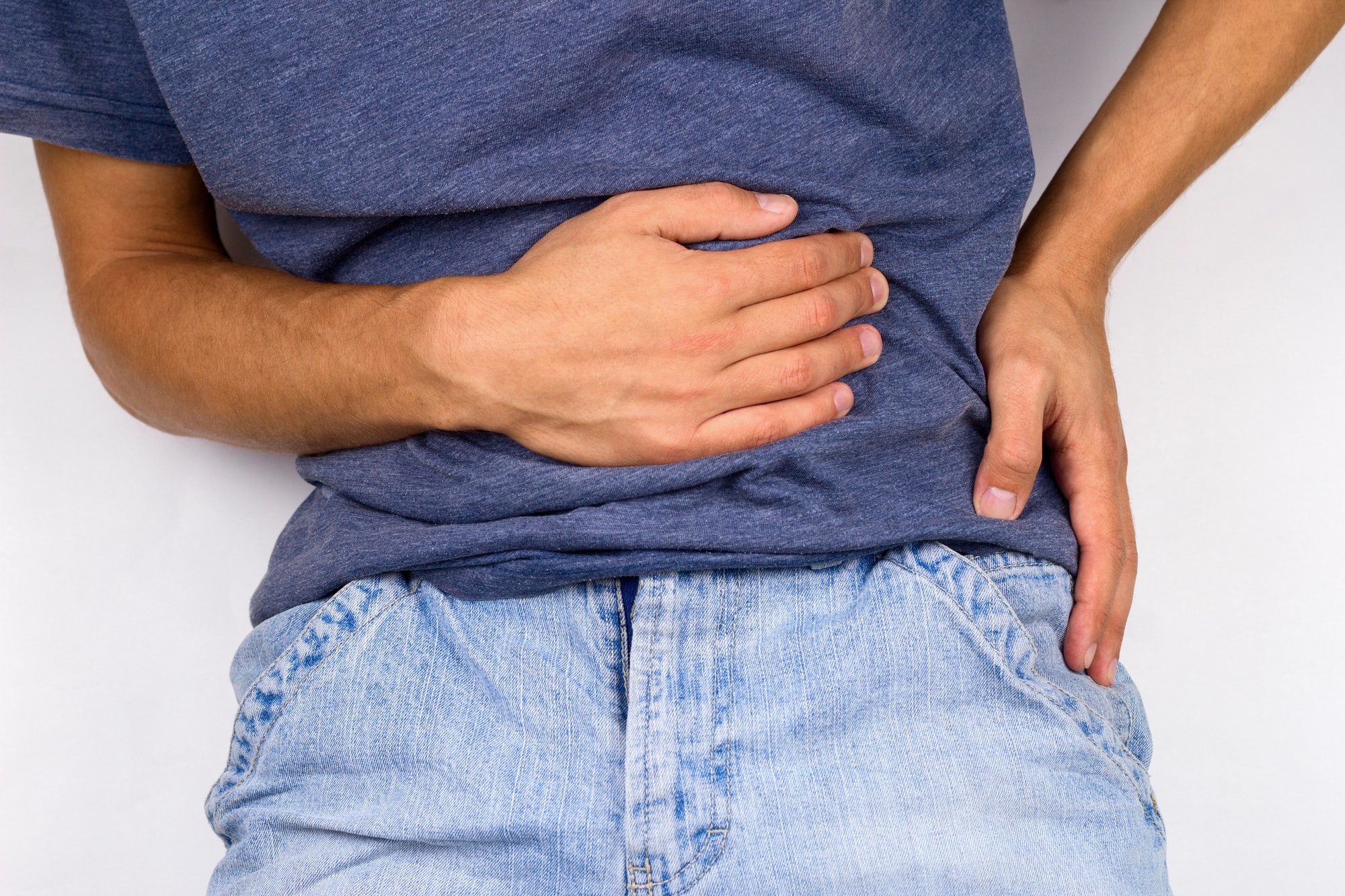 Pain On Lower Left Abdomen – The Likely Causes And Treatments
Constipation
Constipation occurs when you consume too little water and fiber and stay idle for long periods. Changing your regular eating routine and delaying toilet time can cause this issue.
Symptoms of constipation are bloating, nausea, and dry, lumpy stool. Other symptoms are stomach pains, cramps, and problems when using the toilet.
Treatment for this condition is changing diet and practicing regular eating habits. Other methods are more exercise and training your body to use the bathroom more often.
Other treatments are surgery in severe cases and biofeedback therapy. You may need to cut out taking medications and dietary supplements.
Best NATURAL constipation treatment for left side lower abdominal pain:
Kidney Stones
Kidney stones can cause severe stomach pain and require urgent attention. This condition occurs when your body lacks water and enough exercise.
Other causes are obesity and consuming large amounts of salt and sugar. Weight loss surgery can also cause this issue with your body.
Symptoms of kidney stones are vomiting, nausea, fever, chills, and blood in the urine. Other symptoms are fouls smelling urine that appears cloudy, and toilet issues.
You may experience pain in the side, back, and gut. If you experience pain when you urinate, that could be the cause.
Treatment for this condition is percutaneous nephrolithotomy and shock wave lithotripsy. These are techniques that help break down the stones to pass them out.
Ureteroscopy and cystoscopy are other methods that can help remove kidney stones.
Intestinal Blockage
Intestinal blockage occurs when an object blocks the intestines. This condition could be due to colon cancer, hernia, surgery scars, or certain medications.
Symptoms of intestinal blockage are pain and swelling in the abdomen, and vomiting. Other symptoms include appetite loss, constipation, stooling issues, and cramping.
Treatment for this condition is surgery to remove what may be responsible for the blockage. This issue can cause parts of the intestine to die; surgery will correct that too.
Gas
Gas happens when you swallow too much air or chew lots of gum. Other causes could be smoking or overeating. Certain foods are known to create gas, causing bloating.
Symptoms of gas are regular passing of gas and burping. Other symptoms are a swollen abdomen that is painful and knotting feeling in the stomach.
Gas treatment includes massaging the stomach and drinking teas like ginger, peppermint, chamomile, etc. Other methods are exercise and drinking bicarbonate soda.
Best NATURAL gas treatment for severe pain lower left abdomen:
Pain On Lower Left Abdomen – Other Causes
So many medical problems can cause pain in the lower left abdomen that it is difficult to pinpoint a reason without close inspection. That is why seeing a doctor should be the first thought and choice.
There are so many organs in the stomach area that to do otherwise could be a risk. That is why we share pertinent information that will help but encourage seeing a doctor. Here are other conditions to consider.
Lactose Intolerance
Lactose intolerance occurs when the stomach cannot break down the lactose found in dairy and other food products. 
The stomach uses an enzyme to accomplish this task but produces too little to make a significant difference. The lactose makes its way to the colon.
There are stages of lactose intolerance. These are primary, secondary, developmental, and congenital.
Symptoms of lactose intolerance are bloating, gas, diarrhea, and stomach cramps. You may experience vomiting and nausea in more severe circumstances.
Treatment for his condition is prevention by eliminating dairy and foods containing lactose from your diet. Other methods are the addition of lactase enzyme to the foods you eat to help with lactose breakdown in the gut.
Indigestion
Indigestion can cause your stomach to hurt and be uncomfortable. It occurs when you eat too much or too quickly. Other causes are consuming fatty, greasy, or spicy foods.
If you consume lots of chocolate, caffeine, alcohol, or carbonated beverages, this can cause indigestion. Smoking and different medication types can also affect you.
Symptoms of indigestion are burping, bloating, and discomfort after a meal. Other symptoms are abdomen pain with a burning. You experience a full feeling after a few bites of food.
It would help to use antacids, proton pump inhibitors (PPIs), and baking soda treatment for this condition. Other remedies are ginger, fennel, peppermint, licorice root, and aloe vera consumption.
Best NATURAL indigestion treatment for pain on left side lower abdominal:
Irritable Bowel Syndrome
Irritable bowel syndrome occurs when your stomach becomes inflamed. It can happen after gastroenteritis, caused by bacterial overgrowth in the gut.
Symptoms of irritable bowel syndrome are bloating, constipation, diarrhea, gas, cramping, and abdominal pain. Many of the conditions mentioned earlier can cause this condition.
Treatment for this condition is Alosetron to relax the colon and help with going too regularly. Other treatments are Eluxadoline and other medications. 
You can use peppermint, change of diet, acupuncture, L-Glutamine, and more fiber foods.
Diverticulitis
Diverticulitis occurs when people eat large amounts of fatty foods and red meat. Other causes are obesity, smoking, lack of exercise, and excessive medication use.
Symptoms of diverticulitis are constipation, diarrhea, abdominal pain, and fever. You may experience vomiting, nausea, and tenderness in the stomach.
Treatment for this condition is antibiotics that fight infection and use more liquids so the bowels can heal.
Other possible causes are hernia, shingles, Celiac disease, menstruation, ovarian cyst, endometriosis, and ectopic pregnancy. Pelvic inflammatory disease, testicular torsion, and v are other possible reasons for abdominal pain.
If you can have that pain on lower left abdomen checked, you should immediately. Tell your doctor about the symptoms so you can have a thorough check. It could be the difference between life and death.