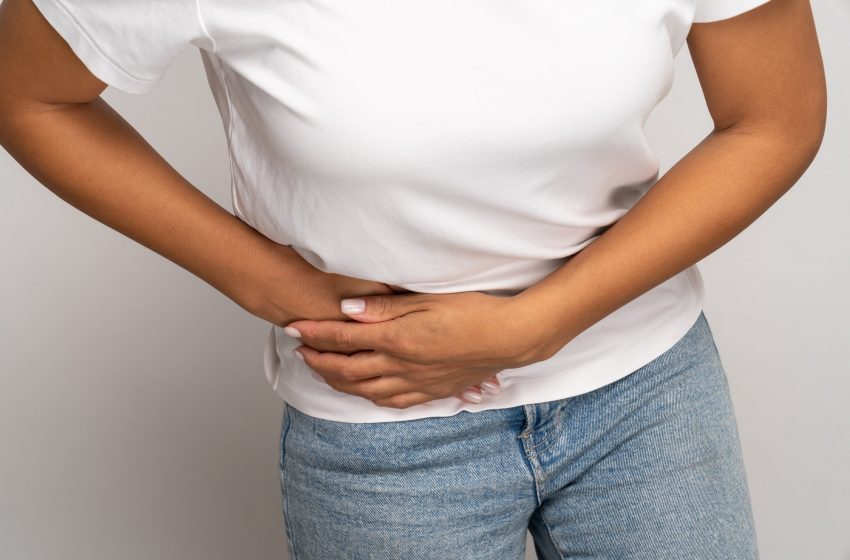 Pain At Lower Right Abdomen
If you are feeling pain at lower right abdomen, it could be something of concern. Stomach pain occurs when several diseases are affecting your body. 
It may be difficult t know the cause without seeing a doctor who will run several tests to figure out what is wrong.
Your physician will have the equipment to give a proper diagnosis. Sometimes, it is best to avoid guesswork; you may be correct, but being wrong is also possible. 
However, we understand that many people face challenges that don't allow them access to proper healthcare. It is a sad reality we can't shun away from, try as we may.
That is why we must share what we can to help anyone in such a position. We will advise you on the best approach to have the best diagnosis possible. You need to follow the instructions to get the best results carefully.
Every medical condition has symptoms; your symptoms help analyze what may be wrong with you. Monitor every sign you have and compare it with the ones we share for each disease or injury.
When you have eliminated those that don't apply, move on to comparing the treatments you can use. You may find it challenging to get one result from the list shared.
That is why we recommend using the treatments from the results that remain, but only similar ones. This method makes it safe to treat yourself if you have access to them.
Here is the list of conditions that can cause you pain in the abdomen on the lower right side.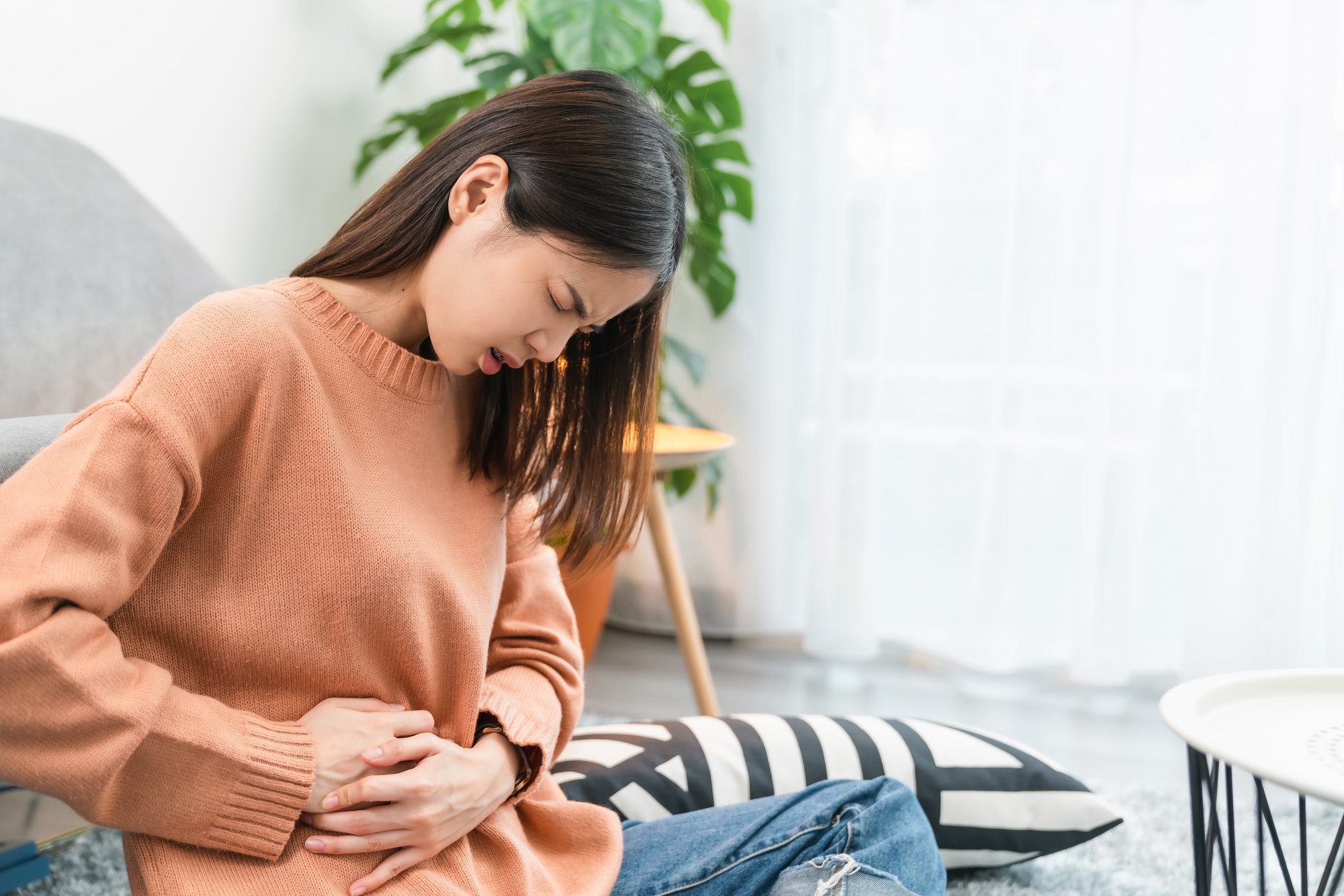 Pain At Lower Right Abdomen – The Likely Causes
Appendicitis
Appendicitis occurs when the appendix is inflamed. The cause of this condition can vary. Some common causes are growth in the appendix and abdominal injury.
Other causes are a blockage between the appendix and intestines. Inflammatory bowel disease and digestive tract infection are other known reasons.
Symptoms of appendicitis are appetite loss, vomiting, and nausea. Other signs are fever and abdominal pain, especially in the lower right side.
Treatment for this condition is surgery to remove the appendix. If your appendix bursts before doctors can remove it, death is the result. To fight the infection, you may receive antibiotics to help. 
Gas
A less severe condition for lower abdominal pain is gas. Gas occurs when 
there is a build-up of air in the stomach. Some causes of this issue are chewing gum, overeating, swallowing excess air, and smoking.
Symptoms of gas are passing air and burping. You may experience knotting pain in the gut and cramps. Other signs are a swollen stomach and bloating.
Treatment for this condition is to quit smoking if applicable and exercise. Other therapies are eating smaller portions and chewing slowly. 
It would help if you stopped or lessened the amount of gum you chew. Avoid sucking sweets and using straws as those can worsen your condition.
Pain At Lower Right Abdomen
Take the pain in your lower abdomen seriously and do all that you can to have a full recovery. It may surprise you to see that simple lifestyle changes can make a difference.
It could be serious, so it would be wise to seek any medical help[ you can get. We have a few more medical problems to share, so be sure to check them all for a proper analysis.
Indigestion
Indigestion can cause discomfort and be very painful. Indigestion is an upset stomach resulting from overeating and eating too fast. 
Other causes are smoking and eating fatty and greasy foods. Drinking caffeine, alcohol, and eating chocolate could bring on indigestion. 
Symptoms of indigestion are burping, bloating, uncomfortable feeling after eating. Other signs are pain or burning sensation in the abdomen.
Treatment for this condition is antacids that you can purchase over the counter and baking soda. Other methods are ginger, chamomile, fennel, and peppermint consumption.
Hernia
A hernia is another condition that shows this symptom. It happens when muscles in the stomach become weak or become strained. Hernias can occur due to lousy lifting techniques.
Pregnancy and obesity are other ways that person can develop a hernia. Straining because of having a hard time going can result in a hernia.
Hernia symptoms are pain in the abdomen when lifting objects and a mild aching sensation in the bulge. You will notice a bulging appearance in the groin. You may sense bowel obstruction due to the swelling.
Treatment for this condition is surgery. The surgeon will an open or laparoscopic surgery to repair the tissue. It requires an addition in the hernia to keep it from bulging again.
Kidney Infection
Kidney infection occurs when the kidneys are inflamed and don't function as they should. The causes of this disease are bacteria and viruses. Other problems like a bladder infection can spread to the kidneys.
Symptoms of a kidney infection are chills, vomiting, fever, and nausea. Other signs are abdominal, back, groin, and side pain. 
You may experience regular urination with urges and a burning sensation when you urinate.
Treatment for this condition is antibiotics and drinking lots of fluids like water. Coconut water is perfect for flushing the kidneys and bladder.
You can consume vitamin C, kidney beans, grapefruit, lemons, apples to help clean the kidneys and the blood.
Bowel Diseases
Some diseases like irritable bowel syndrome and inflammatory bowel disease can cause pain in the abdomen. These occur when the bowels become inflamed due to a chronic disorder.
These illnesses usually result from other issues like Crohn's disease and ulcerative colitis. 
Symptoms of bowel diseases are cramps, diarrhea, mucus and blood in stool, and abdominal pain. Other signs are fatigue, weight loss, fever, appetite loss, and constipation.
You could experience gas, bloating, and a change in bowels movements. One condition can often cause other issues to arise.
Treatment for these conditions is Alosetron, Eluxadoline, Linaclotide, Lubiprostone, and Rifaximin. These medications help the colon work slowly and efficiently, lessening the time spent in the toilet.
Other remedies are the increase of fiber intake, laxatives, antidepressants, and anti-diarrheal medications.
Other conditions are ovary cysts, endometriosis, menstrual cramps, pelvic inflammatory disease, ectopic pregnancy, and ovarian torsion. These affect women alone. 
Inguinal hernia and testicular torsion are conditions that affect men alone. All should consider these when they check out the other causes of abdominal pain above.
Check out the pain at lower right abdomen that you are experiencing. You want to be sure it's not a life or death issue, so make it a priority. Visit your physician to learn what may be the issue.