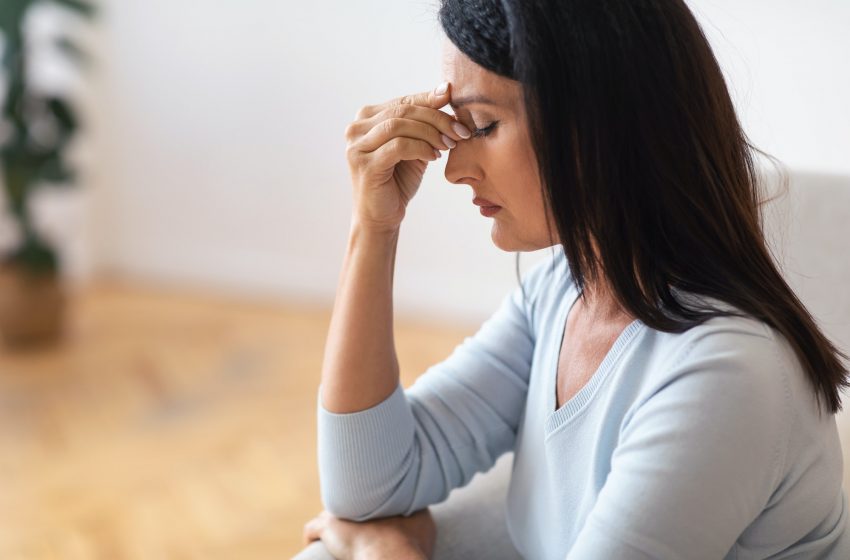 One Side Of My Nose Hurts When I Touch It
When one side of my nose hurts when I touch it indicates an acute problem that needs attention. The nose is a sensitive body part that can make you uncomfortable when irritated.
You should take this condition seriously as it could be a problem as time passes. There is only one way to flesh out the issue, and we will show you how.
Any decision you make regarding your health should always go through a consultation with a doctor. This information is valuable; however, we don't recommend that you place it above the consul of your physician.
If you decide to follow the data shared, you should acknowledge that it is your choice.
We recognize that individuals search the internet for information regarding a particular condition to help in the interim or if no other option is available. What we share may well help a person in such situations.
So let us explain how to analyze to help you with this issue.
If this is your first time, you need to distinguish your problem. To do this, you must look at all the symptoms you are having and compare them with the list of conditions we will share.
After doing that, you should know what condition(s) could apply to you.
Once you have ascertained the disease or injury, you can use the recommended treatments for that condition. The use of the remedies provided would be the last step to a better you.
Below are several medical issues to help you figure out what may be wrong with you.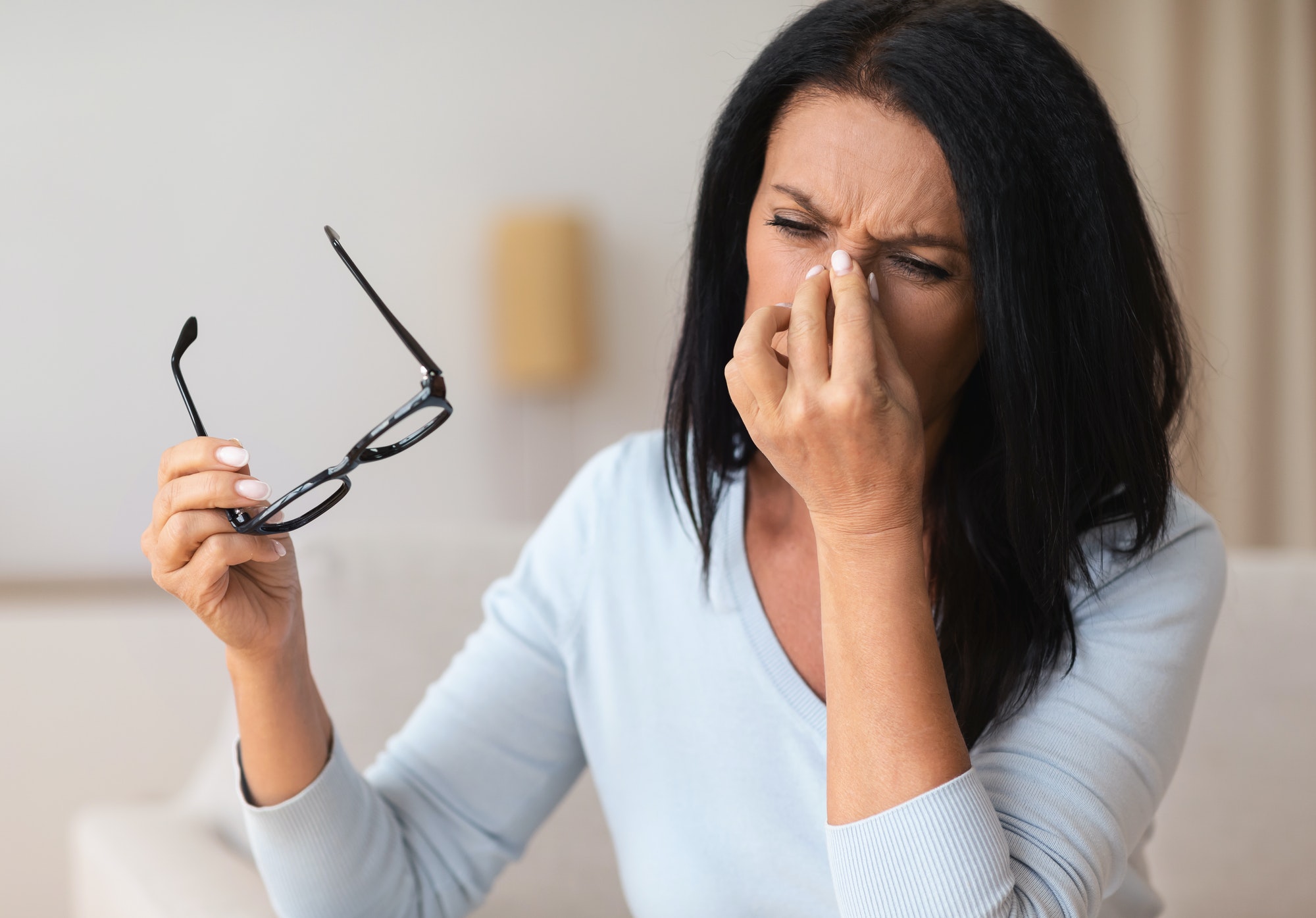 One Side Of My Nose Hurts When I Touch It – Likely Causes
Acute Viral Sinusitis
Acute viral sinusitis is one condition that can cause your nose to hurt. This disease happens when a virus settles in the nasal passage and inflames the nose. The virus can be the same as the common cold and is very contagious.
Symptoms of acute viral sinusitis are stuffy and blocked nasal passages. Other symptoms are mucus that can be yellow or green in color and a runny nose. You may experience pain and tenderness in the nose. The eyes and cheeks may become swollen as well.
Treatment for this condition is elevating the head and painkillers. Other treatments are decongestant methods, nasal corticosteroid spray, and saline wash. 
Using a humidifier and nasal spray can also assist with treatment. Other treatment methods are drinking lots of fluid and applying a warm washcloth on the nose near the sinus area.
Acute Bacterial Sinusitis
The condition associated with acute bacterial sinusitis is similar to its virus counterpart. The main difference is this disease is from bacteria instead of a virus.
The symptoms of acute bacterial sinusitis are similar, with fever, fatigue, and pressure on the nose as common factors. You may have vision problems, excessive agitation, headaches, and a stiff neck. If the latter symptoms are present, you may need surgery.
Treatments for this condition are antibiotics and decongestants. The intake of lots of fluid and painkillers may be helpful. If you have less severe cases of this illness, it could go away on its own. 
One Side Of My Nose Hurts When I Touch It – Other Causes
Pain in the nose can be uncomfortable and often is due to a viral or bacterial infection. An injury to the face can cause pain as well. If you had an impact on your face, that would be the cause.
However, other conditions are here to consider, so keep reading to learn more about them.
Iatrogenic Nose Condition
Persons who contract iatrogenic nose condition do so from complications of procedures that are therapeutic and diagnostic. Nose piercing can also cause this type of issue so consider this aspect.
The symptoms of iatrogenic nose condition are infections, pain in the nose, numbness, and smell loss. Other symptoms include a bloody nose, red nose, and swollen nose. 
Treatment for this condition is nasal stenting which helps shape the nose until the nose heals after surgery. The stents are placed inside the nostrils to support the roof.
One other method is endoscopic lysis of synechiae which helps keep the nasal passage clear and supports the nose bridge.
Object In The Nose
An object stuck in your nose would be a rare occurrence but could cause nose pain. It would be difficult for anyone not to know they have a foreign object in their nose.
Symptoms for this problem are pain when touched, sneezing, and a swollen red nose. Other symptoms are a bloody nose and trouble breathing in difficult situations.
Treatment for such a condition is to have a doctor remove the object from the nose. If a simple procedure proves unsuccessful, you may require a small cut to the nose to remove it.
Nose Frostnip
This condition can be a common problem during the wintertime. If you exposed yourself to the cold without protecting the nose, any pain experienced could result from this. 
Symptoms of frostnip on the nose are discolored skin and waxy-looking skin. The skin may also be hard and numb or painful to the touch. The nose may feel irritated and sore.
Treatment for this issue depends on the severity of the situation. Some treatments include drugs for infections, skin warming, and medicines to break down clots. Other symptoms are whirlpool therapy, tissue removal, and wound care.
Wegener's Granulomatosis
Wegener's granulomatosis is a condition that can cause severe pain in the nose and other body parts. The cause of this disease is the immune system malfunctioning. It attacks blood vessels that become inflamed and causes the pain felt.
Symptoms of Wegener's granulomatosis are weight loss, joint numbness, fatigue, and fever. Other symptoms are coughing, wheezing, and shortness of breath. You may experience a nose bleed, sinus issues, and pus exiting the nasal passage.
Treatment for this condition is corticosteroids and a rituximab injection. Other methods are surgery to help remove any tissue that is severely damaged.
As you would have seen, one side of my nose hurts when I touch it can result from many things. You should take such matters seriously and seek medical help when available. Only use the advice here as a last resort.