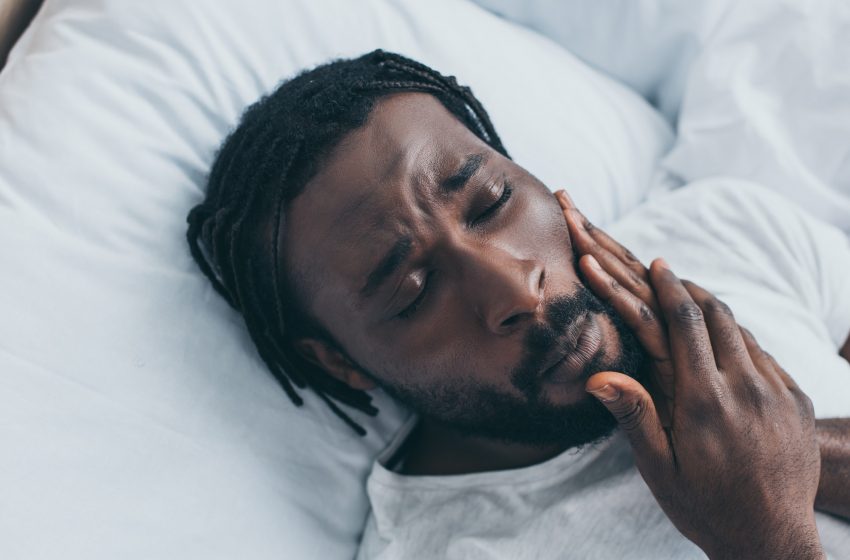 Lump Under Jaw Line Left Side
If you encounter a lump under jaw line left side, it could be due to some underlying condition unknown to you. A visit to the doctor will let you know what the problem is and seek to rectify it.
In many cases, you may do a blood test or have a scan to see the composition of the lump.
That process would be the fastest and safest way to address your condition. There are other ways to consider, but a doctor's visit stands out. If you prefer to research and learn more about medical issues, you can do that here. 
We share the most relevant information regarding your request. You can learn about many conditions, the causes and the symptoms. You will also learn the treatments for each situation. These are essential factors when it comes to the health of an individual. 
To know the best treatment for your condition, analyze the symptoms and determine what applies to you. The rest should be accessible from there.
Continue reading to learn what diseases can cause a lump under the jawline and what you can do to remove it.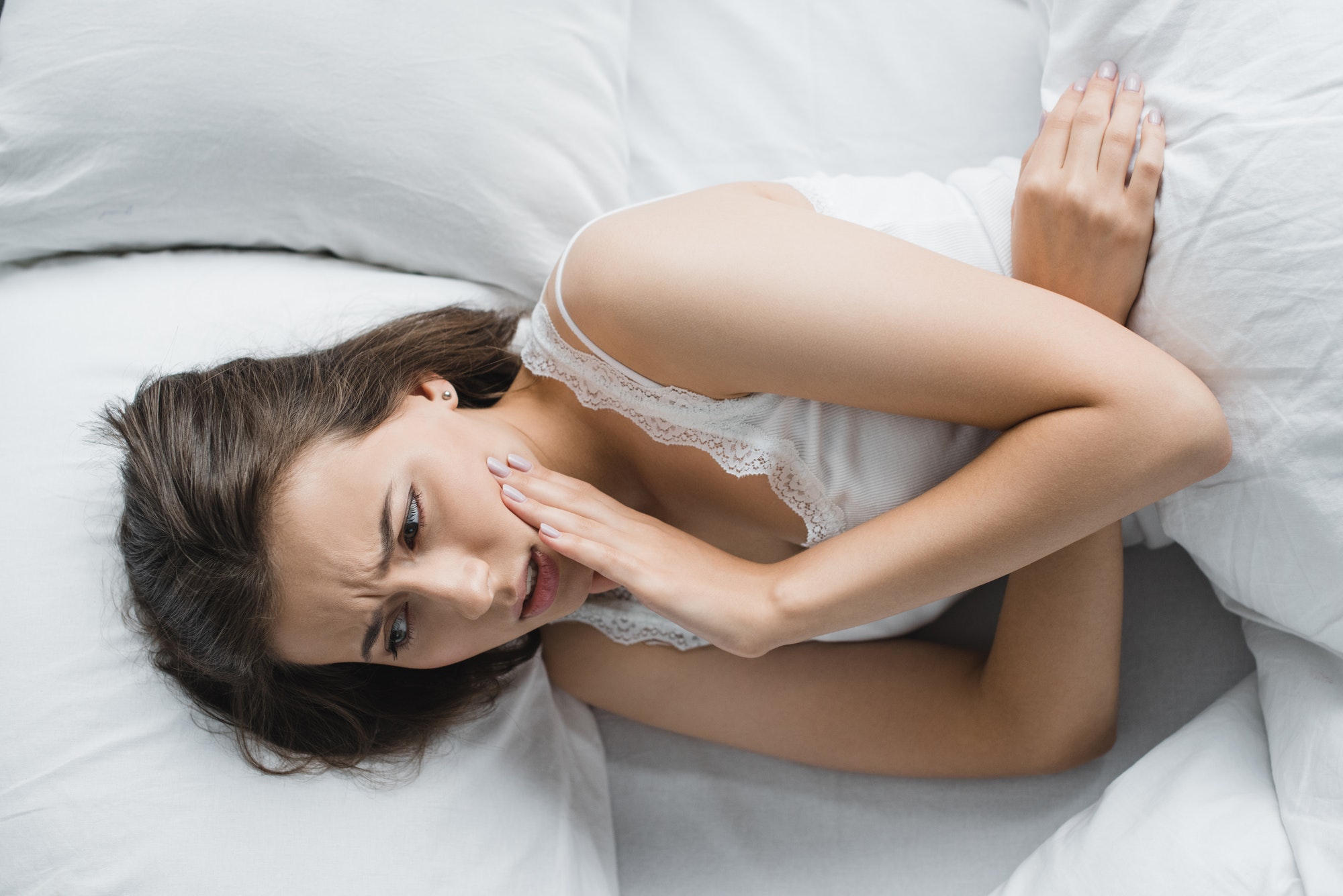 Lump Under Jaw Left Side – Main Causes
Bacterial Skin Infections
Bacterial skin infection can cause lumps in the flesh, the jawline included. These infections can be furuncles, carbuncles, impetigo, folliculitis, cellulitis, and erysipelas.
Streptococcus and staphylococcus are the bacteria responsible for these infections.
The symptoms of bacterial skin infections are pus in the lump, blister-like sores, and a crusty yellowish-looking pimple. Other symptoms are fever, pain, swelling, and redness around the affected area.
A red line can run from the lump to the heart area in some cases.
Treatment for this condition is antibiotic creams and lotion. You can apply cold compresses to help with itching; you can do it multiple times during the day to help.
Other treatments are antihistamines and antibiotics to kill the virus from within to eradicate the cause.
Swollen Lymph Node
The lump under your jaw can be a lymph node that has become agitated. Lymph nodes become swollen after being overworked, defending the body against viruses. The glands contain cells that are immune-fighting agents.
The symptoms of a swollen lymph node are an oval lump under the jawline. They can also find them under the arm, face, and groin.
Other symptoms are colds, cough, fever, night sweats, respiratory problems, sore throat, and runny nose. The lumps are painful and cause swelling.
Treatment for this condition is drinking lots of water to flush the system. The use of painkillers to help ease the pain. Other therapies apply a warm compress to the affected area and lots of rest to assist with healing. 
Salivary Gland Infection
The salivary gland can become infected; it can cause a bump. This bump appears under the chin and comes from blockage of the salivary gland due to the infection.
Sialadenitis is the medical term for this condition, and inflammation makes it painful.
The symptoms of sialadenitis are fever, tenderness of the area, and chills. There is also redness, pain, and swelling around the infected area. Other symptoms are a release of fluid from the infected glands. 
Dry mouth, a foul smell in the mouth, and pain in the face are also standard. You may experience redness of the skin around the affected area.
Treatments for this condition are to drink lots of water and massage the gland. Another therapy is gargling with warm salt water and placing a warm compress on the affected area.
Lump Under Jaw Line Left Side – Other Causes
So far, it is clear that a lump under the jawline needs attention. The conditions you have seen so far show that it isn't something to take lightly, as infections can be hazardous.
Continue to read on as there is much more to see that will help you with any issues you may be having.
Lipomas
Lipomas are fatty tissue benign tumors that can be painful yet harmless. If you can move the lump around by touching it, that is a lipoma. It grows slowly and rests under the skin between the muscle. 
The symptoms of a lipoma are mostly painless unless they grow near a nerve. The lump has a doughy texture and is around two inches in size. They can get bigger but seldom do. 
The treatment for this condition is liposuction, which helps remove the fatty tissue from under the skin. The other option would be surgery to remove the lump. One such surgery is minimal excision to extract the tissue.
Epidermoid

 

Cysts
Your body produces keratin, and if it begins to accumulate, it can cause an epidermoid cyst to develop under your jaw and other places. Keratin is a protein that helps make up the skin as it is the main one. 
Symptoms for epidermoid cyst developed from keratin are small bumps that are round and swelling with redness in the area with the lump. Other symptoms are smelly pus and a black-headed abscess in the skin. 
Treatment for this condition is an injection to reduce any swelling and inflammation buildup. Other symptoms are a minor surgery to remove the cyst. An incision will help remove any fluid allowing it to drain from the cyst.
Lymphoma
Lymphoma is a condition that causes lumps under the skin. The blood cells can separate or become abnormal and cause blood cancer. The result of this abnormality is this cancerous condition. 
Symptoms of lymphoma are shortness of breath, fevers, itchy skin, and strange weight loss. Other symptoms are lengthy fatigue, night sweats, and swelling under the jaw.
Treatment for this condition is monitoring it as it can grow very slowly. Other treatments are chemotherapy, bone marrow transplant, and radiation therapy. You can also use immunotherapy; surgery to remove cancer may be an option.
You can find other less active conditions of a lump under the jawline. These diseases are fibrosarcomas, when cells and bone grow abnormal. Osteonecrosis is the death or deterioration of bone cells.
Another condition is fibrosarcoma which develops from inflamed soft tissue around the bone.
You may also research TMJ; we have spoken about the conditions before. Doing a quick search on this site will provide plenty of information.
If you find a lump under jaw line left side, it could cause concern. Our suggestion is to see your physician before attempting to treat yourself. If you know what to do and can manage, then this information would be helpful.