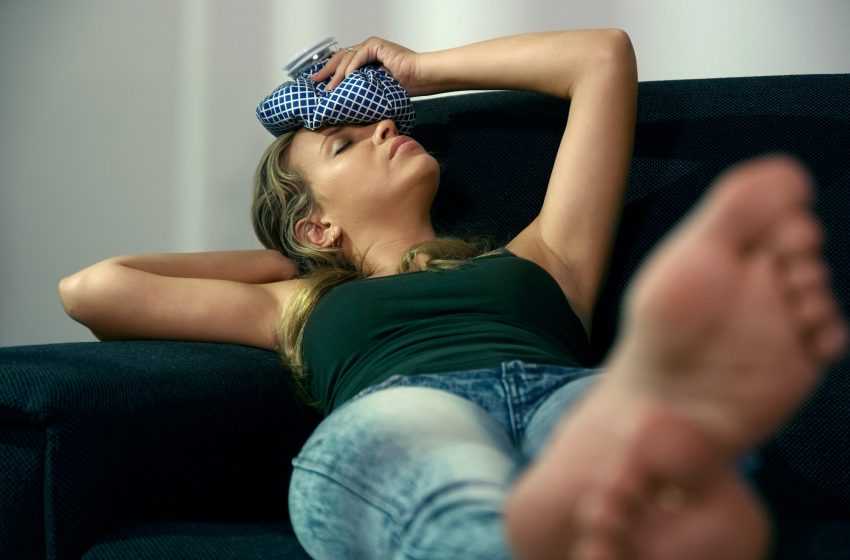 Lump On Head Hurts When Pressed | The 8 Possible Causes
A lump on head hurts when pressed could be a severe condition if it isn't related to an injury. The head isn't a part of your body you should take lightly.
Any bump seen is a sign that needs addressing immediately to ensure it isn't a life-threatening condition. The lump in question can be several conditions, so it would help if you knew more about these diseases.
We will share the known causes of such lumps and the symptoms accompanying these conditions. We will also share the various treatments for each disease or injury to understand what remedies will help; you might save a life in the process.
So follow along with each condition to see the available symptoms and treatments.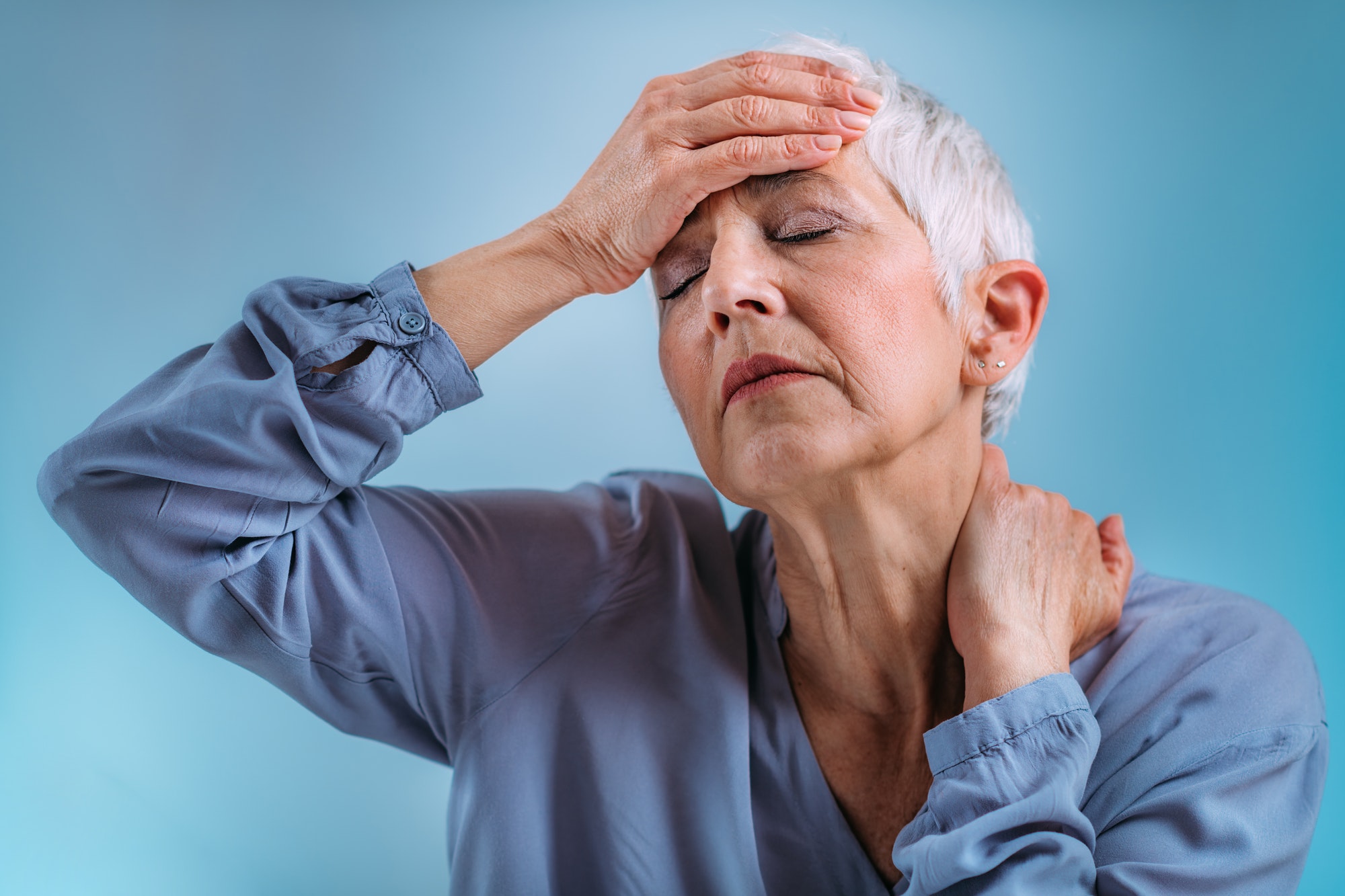 Exostosis
Exostosis can be a painful disease that can present a lump on your head that hurts. This condition is when a bone grows on another bone that existed before. The bone causes the lump as it rests on another bone.
Symptoms for exostosis are a lump on the head. Pressing the lump causes pain as it's tender to the touch. The best treatments for such a condition are surgery to remove the bone or tumor. Painkillers can help with any pain.
Basal Cell Carcinoma
Basal cell carcinoma can cause bumps on the head and other body parts. These are cancerous and can be very painful. This skin cancer develops from constant exposure to the sun. 
Symptoms for basal cell carcinoma are non-healing sores, pinkish bumps with a crusted look, and a reddish patchy area. The area can have scar tissue due to constant sun exposure.
Treatments for this condition are laser surgery, cryosurgery, Mohs surgery, and electrosurgery. Other treatments include radiation therapy, topical medications, and photodynamic therapy.
Pilomatrixoma
Pilomatrixoma results from a noncancerous tumor that lies with the hair follicle. This disease can appear elsewhere, but it can cause a lump in the head that is painful. 
Symptoms for pilomatrixoma are a painless mass, once not infected, and a blueish-looking bump. Other symptoms are a hard lump under the skin, and it can be painful when you touch it.
Treatments for this condition are surgery. If the removal of the tumor is complete, the lump doesn't return. Apart from some pain medication, this is the best treatment for a pilomatrixoma.
Lipoma
This fatty tissue lump on the head can be a real pain. The bump can be harmless, as it isn't a cancer-causing lump. The cause of this condition is limited but appears to be genetic. 
The symptoms of lipoma are a bump just under the skin; it can feel like dough, soft when you touch it. The lump can be painful in more severe circumstances but is usually painless. 
Treatments for lipoma are few, with surgery the only known way to treat this condition. If a person experiences pain, we recommend painkillers until removal.
Lump On Head Hurts When Pressed – Other Causes
For the most part, having a bump on your head doesn't seem that bad. The only concern would be any cancers that need removing before they spread and cause a more complex situation.
There are still more conditions to consider, so we encourage you to keep reading to be informed.
Pilar Cyst
Pilar cysts are mostly harmless benign tumors that appear on the scalp. This condition is similar to lipoma in some ways but happens when the hair follicle gets clogged. There are shaped like domes and are smooth to the touch.
Symptoms for pilar cysts are swelling, redness and inflammation. The liquid from the bump is smelly. The fluid that comes from the cyst is thick in texture. The area can have excruciating pain when touched.
Treatments for this condition are the same as the lipoma tumor. You may get something for the pain, but surgery is the best option. In some cases, an incision will remove the fluid from the lump.
Seborrheic Keratoses
This condition is another benign tumor variant that presents itself in the scalp. It can be more common in older people and rests under the skin. The lump can get scaly and wax-like and form a small bump. 
Symptoms for seborrheic keratoses are itching, pain around the bumps, tenderness in the head, and warty-looking lumps. Other symptoms are brown, black, or tan-looking bumps.
Treatments for this condition are a particular type of hydrogen peroxide. Other treatments are laser therapy, electrodesiccation, and shave excision. You can also try cryotherapy; this is an exceptional method to investigate.
Folliculitis
Folliculitis disease can be painful if it becomes severe. The head is a soft body part and is easily damaged or irritated. The follicles in the head become inflamed and create problems. 
Symptoms for this condition are itching, a swollen bump, or many bumps. Other symptoms are tender skin, blisters filled with pus, and white head bumps. Pain is a significant symptom that comes with folliculitis.
Treatments for folliculitis are inflammation medication that reduces the pain using creams and lotions. Pills are also common as a treatment and special shampoos that are anti-fungal. You may also try anti-biotic creams. 
Ingrown hair
Ingrown hair is another cause of swelling and pain in the head. This condition happens when the hair grows within instead of making its way out of the pore. That hair can cause inflammation and produce pus.
Symptoms will therefore include pus-filled bumps and hairs growing under the skin. Other symptoms are itching, pain, and darkening of the skin. The bumps can be small and round. 
Treatments for this condition are retinoids and creams to fight inflammation. Other treatments are dead skin removal, hair removal from the infected area, and warm compresses.
You can also avoid shaving the area with bumps to lessen the irritation.
A lump on head hurts when pressed can indeed be an issue you would rather not have. However, if you ever have one, you know how to address the condition. The problems can be interconnected as some are similar but caused by different diseases.
The differences can make treatment tricky, so it is essential to be careful when assessing. Most of all, a visit to the doctor will guarantee that you find the cause and move from there.